Garrison Brothers Pairing Dinner
Thursday, July 19
Join us for a unique Garrison Brothers pairing dinner! Chef has prepared a special menu to compliment the Award-Winning Texas Bourbons! Featuring Garrison Brothers Small Batch, Single Barrel and Balmorhea. Bourbon Evangelist Dayton Vause will guide dinner guests through a special 'Meet the Maker Happy Hour' at 6pm!
Reservations required.
Call us at 210-352-3171
or email Leah at leah.feastsa@gmail.com to make your reservation!
Seats are $90 per person (not inclusive of tax and gratuity).
Menu is located in event.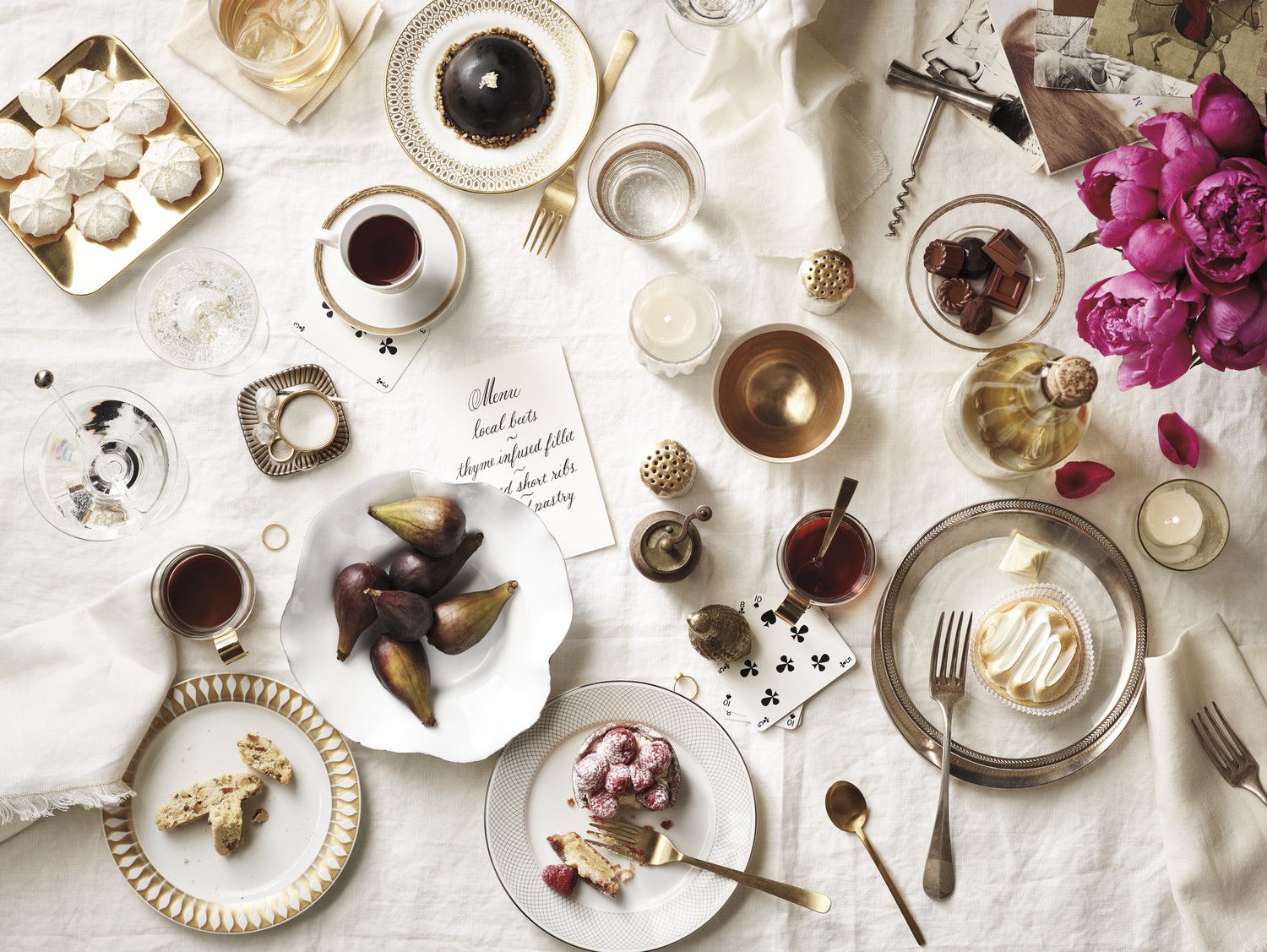 Gallery on the Park
Experience the best of Texas farms and ranchlands at Gallery On the Park. In this stunning atrium adorned with art available for purchase and floor to ceiling windows overlooking historic Travis Park, Chef John Zaner has curated a memorable culinary experience that mirrors the hotel itself—traditional with a twist. Regional specialties and culinary creativity combine to ensure your taste buds know they are in Texas.
Monday – Friday
6:30 a.m. – 10:30 am
11 a.m. – 2 p.m.
Saturday- Sunday
6:30 a.m. – 11 a.m.
11:30 a.m. – 2 p.m.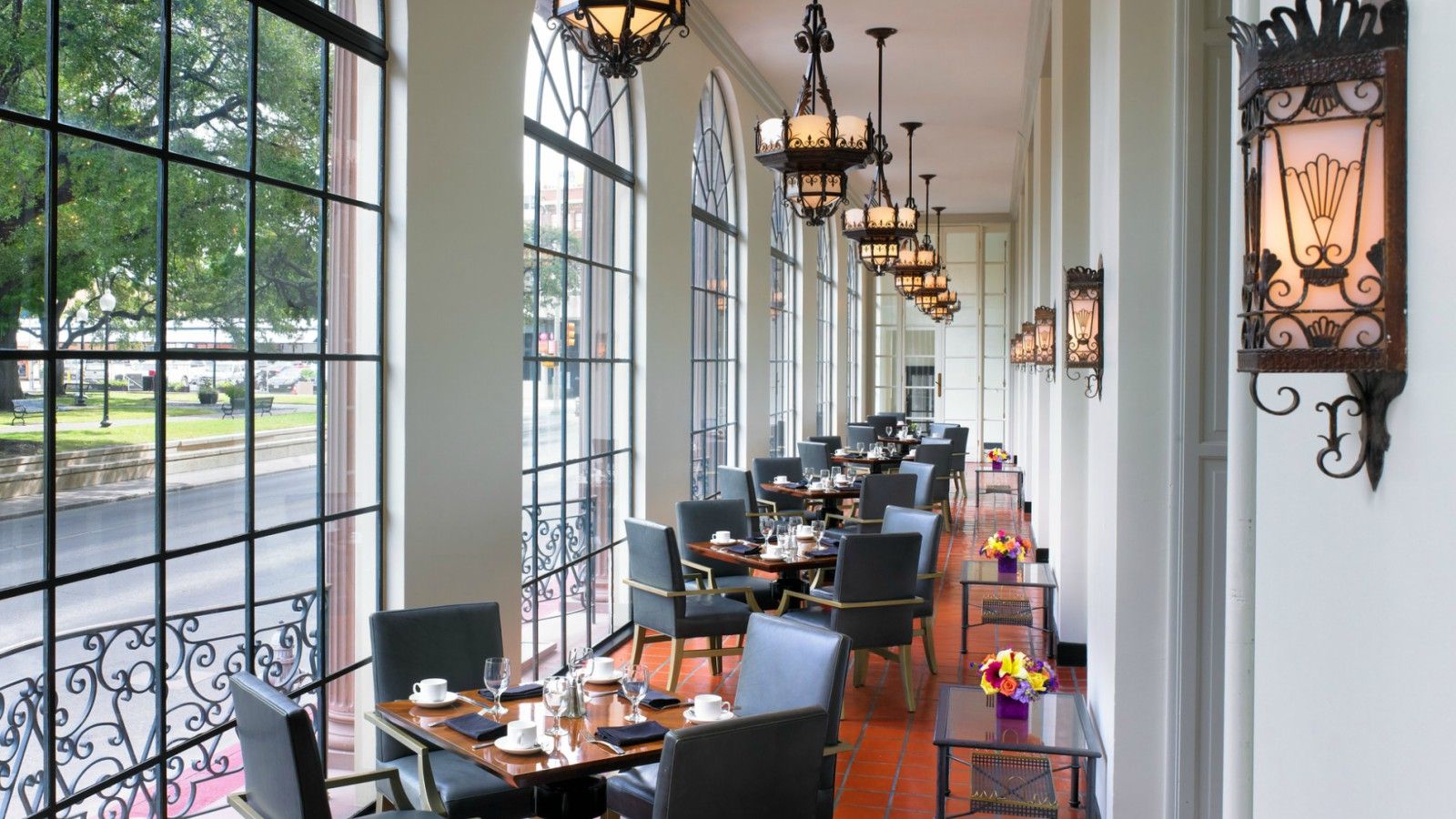 ReBelle
At Rebelle, the menu offers a unique sharing style and personal plate experience of overnight shipped coastal seafood and farm-fresh produce sourced from Texas' vast agricultural locales. Like The St. Anthony, Rebelle becomes an instant 'modern classic' promising a beautifully-enchanted sensory experience whilst leaving an extraordinary impression never to be forgotten.
Phone: 210-352-3171
Sunday 5:00 pm – 9:00 pm
Monday – Saturday 5:00 pm – 10:00 pm
Happy Hour: Monday – Friday 5:00 pm – 7:00 pm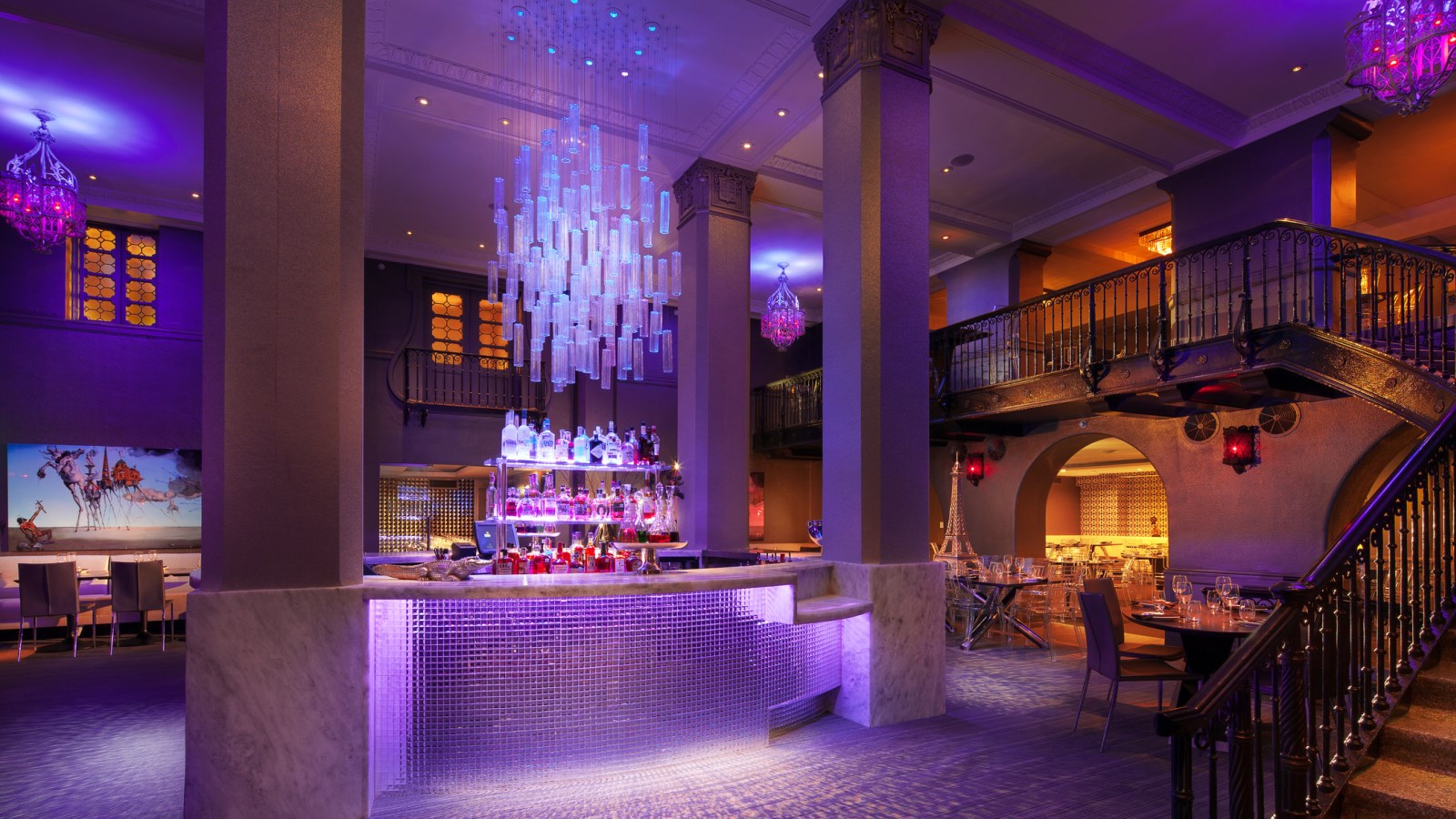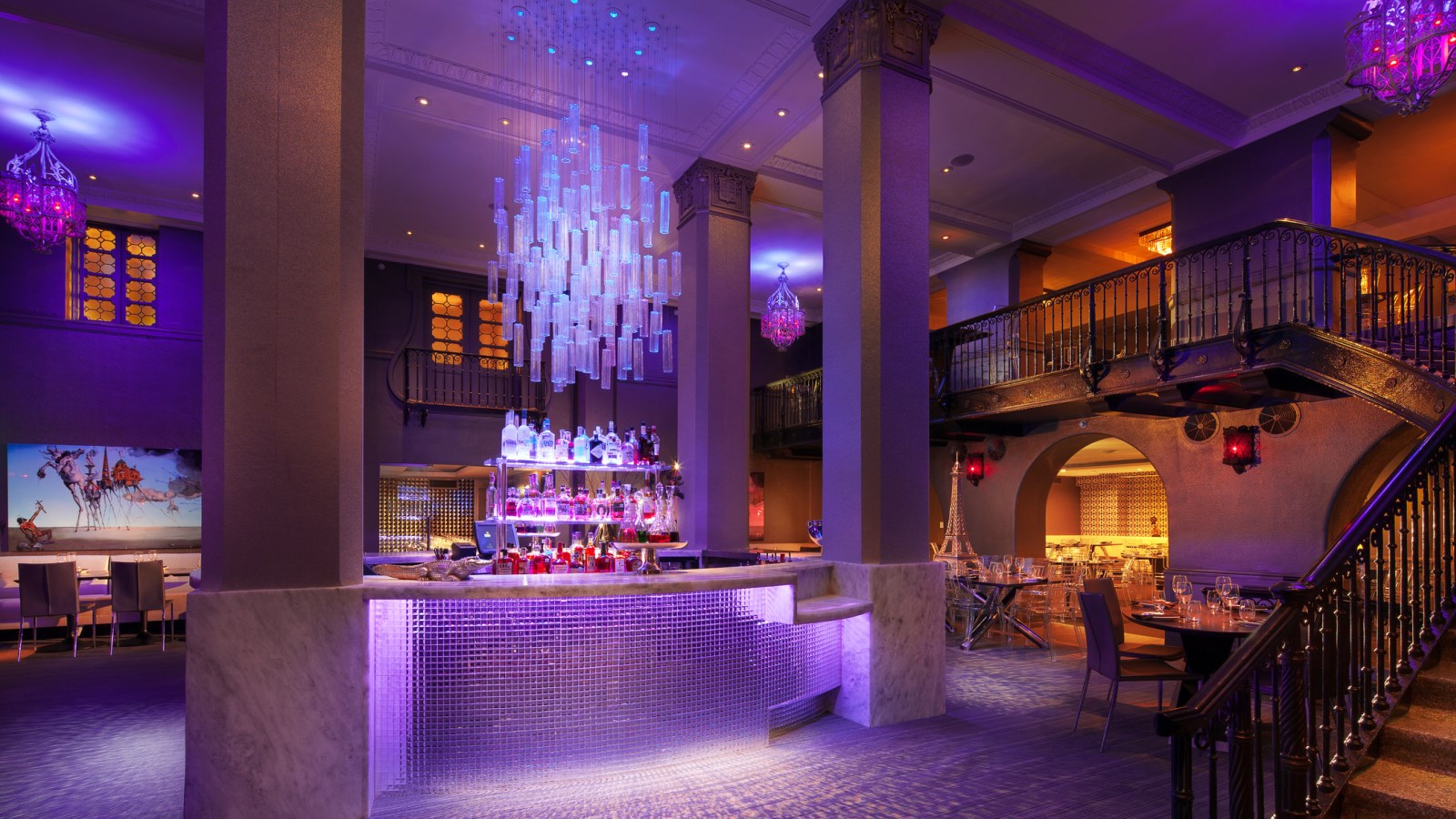 Haunt
Playfully named after The St. Anthony's 'spirits' of the past, Haunt reveals a chic, relaxed, contemporary lounge atmosphere. Indulge in a cold, bracing cocktail and a bite to eat while escaping the broiling Central Texas Sun. Our signature menu created by ReBelle Chef Stefan Bowers will complement the individual diner or a large casual group. Catch the day's news or sporting events while letting our warm and friendly staff make you feel right at home. After all, all Texans believe when you're in Texas, you're home.
Phone
210-352-3172
Sunday – Monday 4 pm – 11pm
Tuesday – Thursday 4 pm – 12 am
Friday 4 pm – 2 am
Saturday 1 pm – 2 am
The St. Anthony Club
The St. Anthony Club, transports you to a bygone era with an interior designed by Dorothy Draper and an expansive list of libations, including their signature drink, the Triple S. Once an exclusive member's only club, The St. Anthony Club is now open to the public. 20% off happy hour specials are offered Monday through Friday from 4 – 7 p.m.
Monday – Friday: 4pm-12am.
Saturday and Sunday: 2pm-12am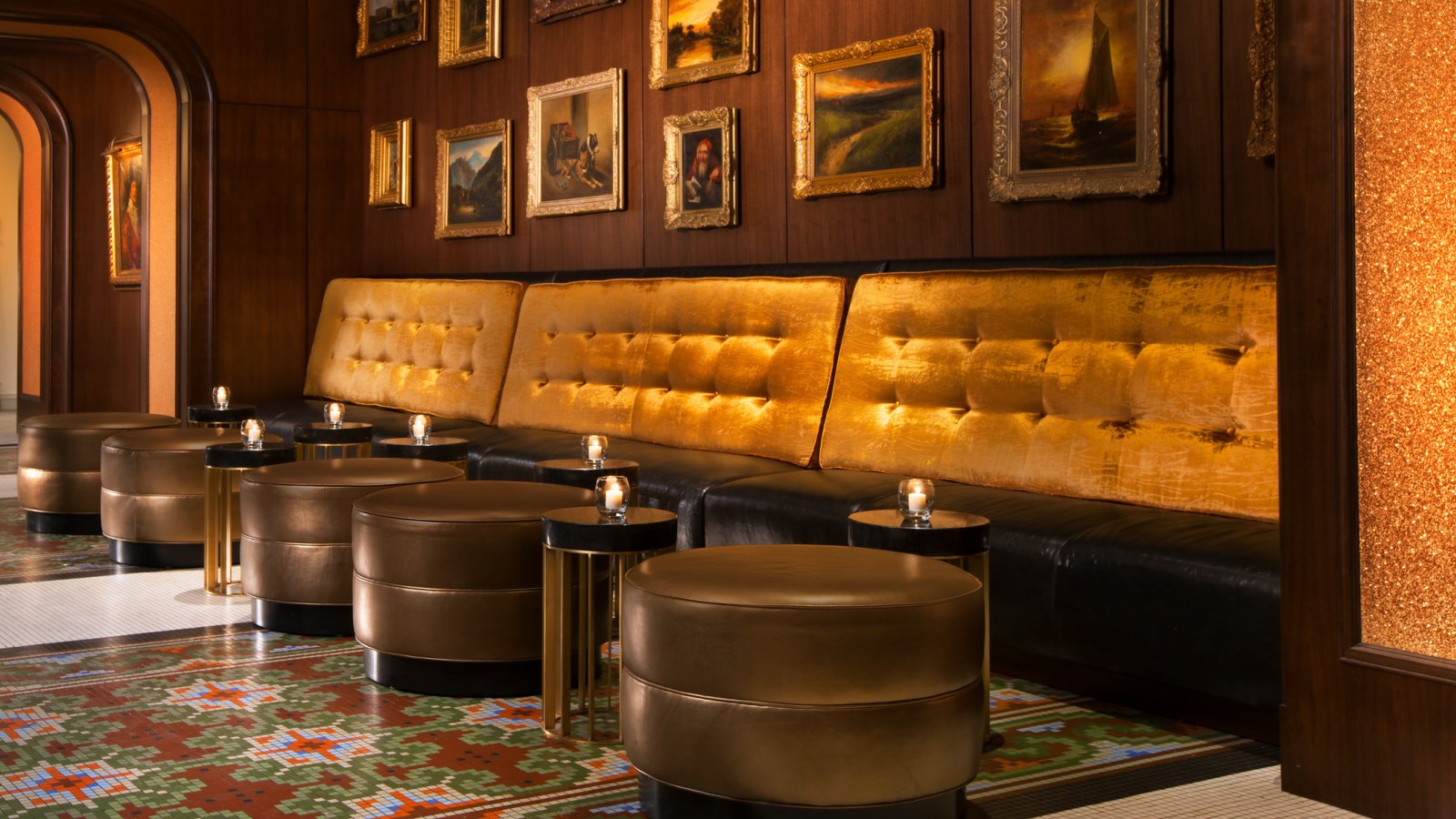 Cabana Bar
Seasonal
Enjoy delicately prepared bites and beverages at our Cabana Bar and Pool Grill. Relax and take in views of San Antonio on our one-of-a-kind rooftop pool.