The St. Anthony Hotel Calendar of Events
The St. Anthony has played host to an array of San Antonio's best events. Today we continue the tradition of excellence with year-round entertainment and enticing events.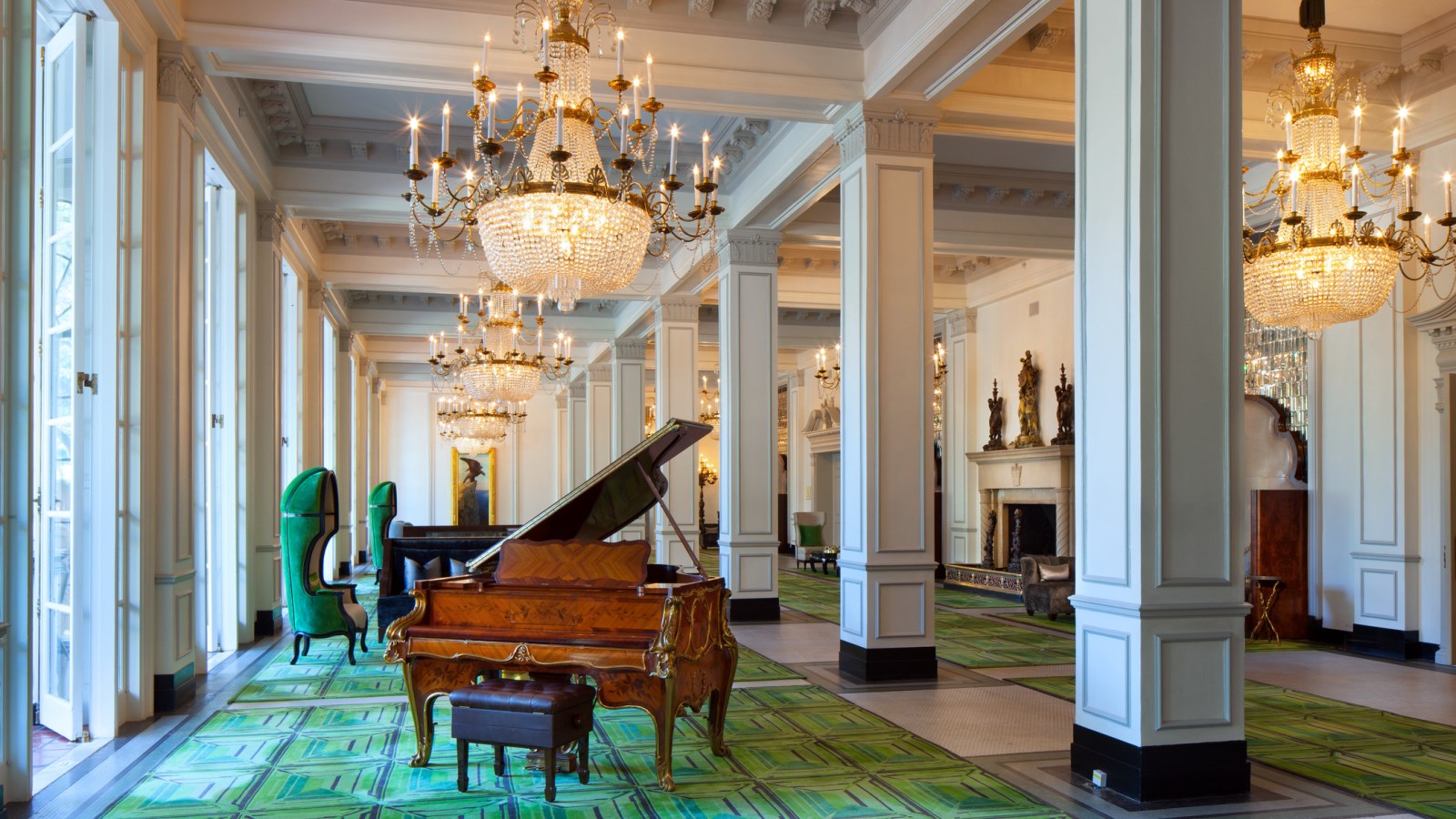 Live Flamenco Music
Enjoy an evening of live music provided by Flamenco guitar player Fernando Santa Fe. Join us in the lobby at 5pm every Tuesday - Saturday and then head to The St. Anthony Club where Fernando Santa Fe will conclude the end of his show.