The St. Anthony Hotel Calendar of Events
The St. Anthony has played host to an array of San Antonio's best events. Today we continue the tradition of excellence with year-round entertainment and enticing events.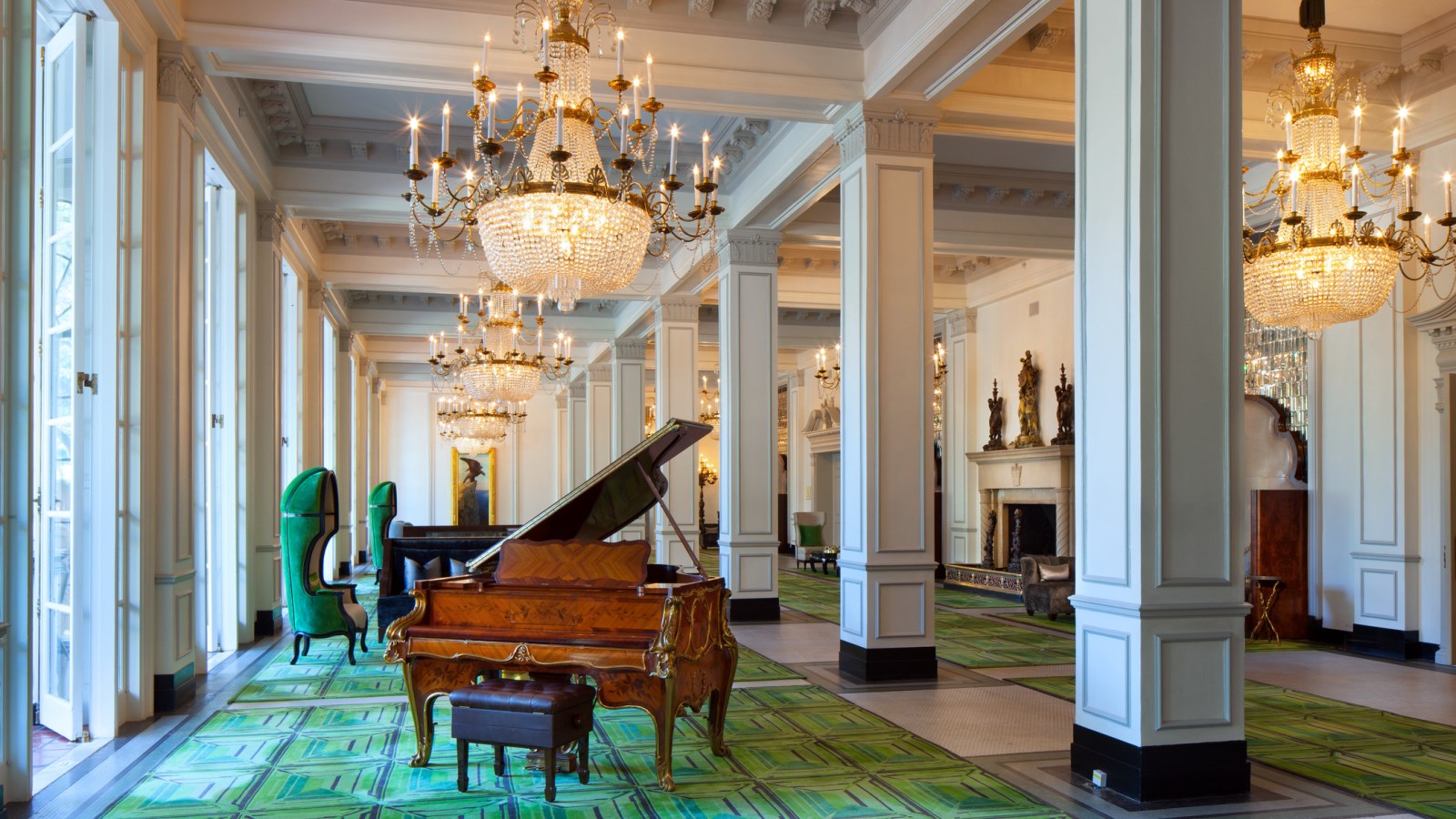 Live Flamenco Music
Enjoy an evening of live music provided by Flamenco guitar player Fernando Santa Fe. Join us in the lobby at 5pm every Tuesday - Saturday and then head to The St. Anthony Club where Fernando Santa Fe will conclude the end of his show.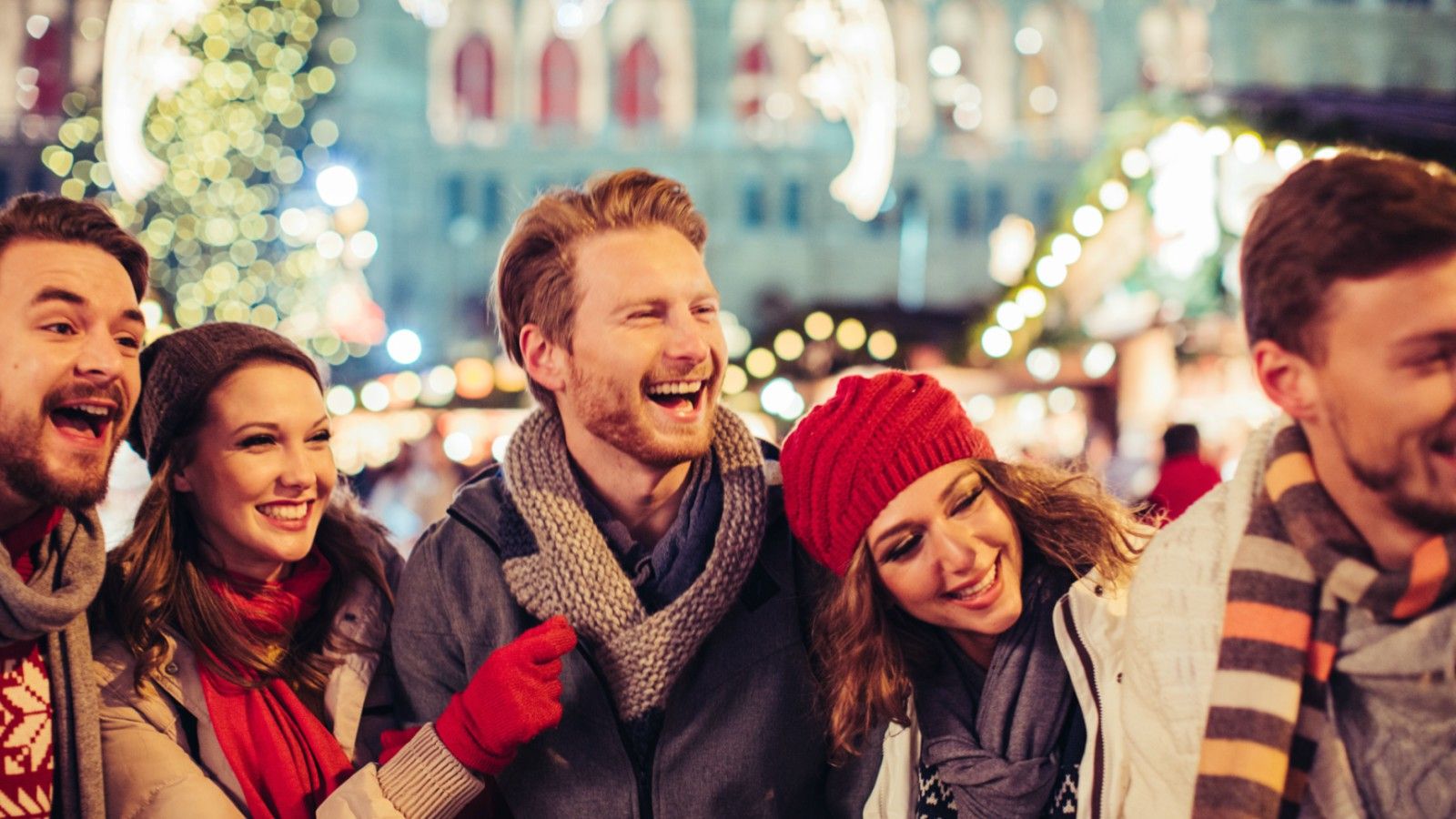 Holiday Zoo Lights
San Antonio Zoo | November 17 - December 31
Sip hot cocoa, make s'mores and enjoy the lights at the San Antonio Zoo November 17 - December 31. 2017.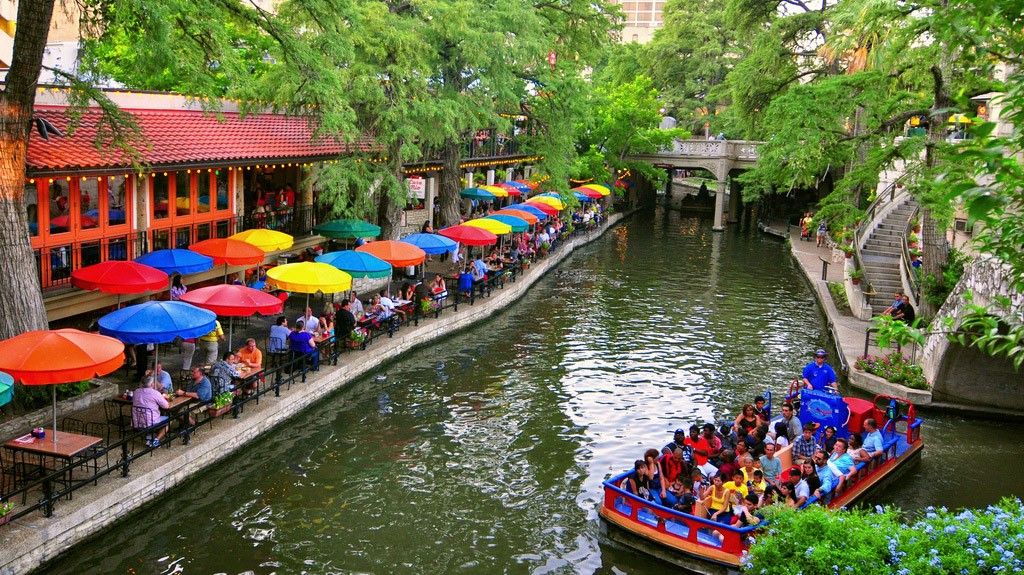 Holiday Lights on the River Walk
River Walk | November 25, 2017 - January 7, 2018
Enjoy thousands of bright lights as you stroll down the River Walk. Learn more>>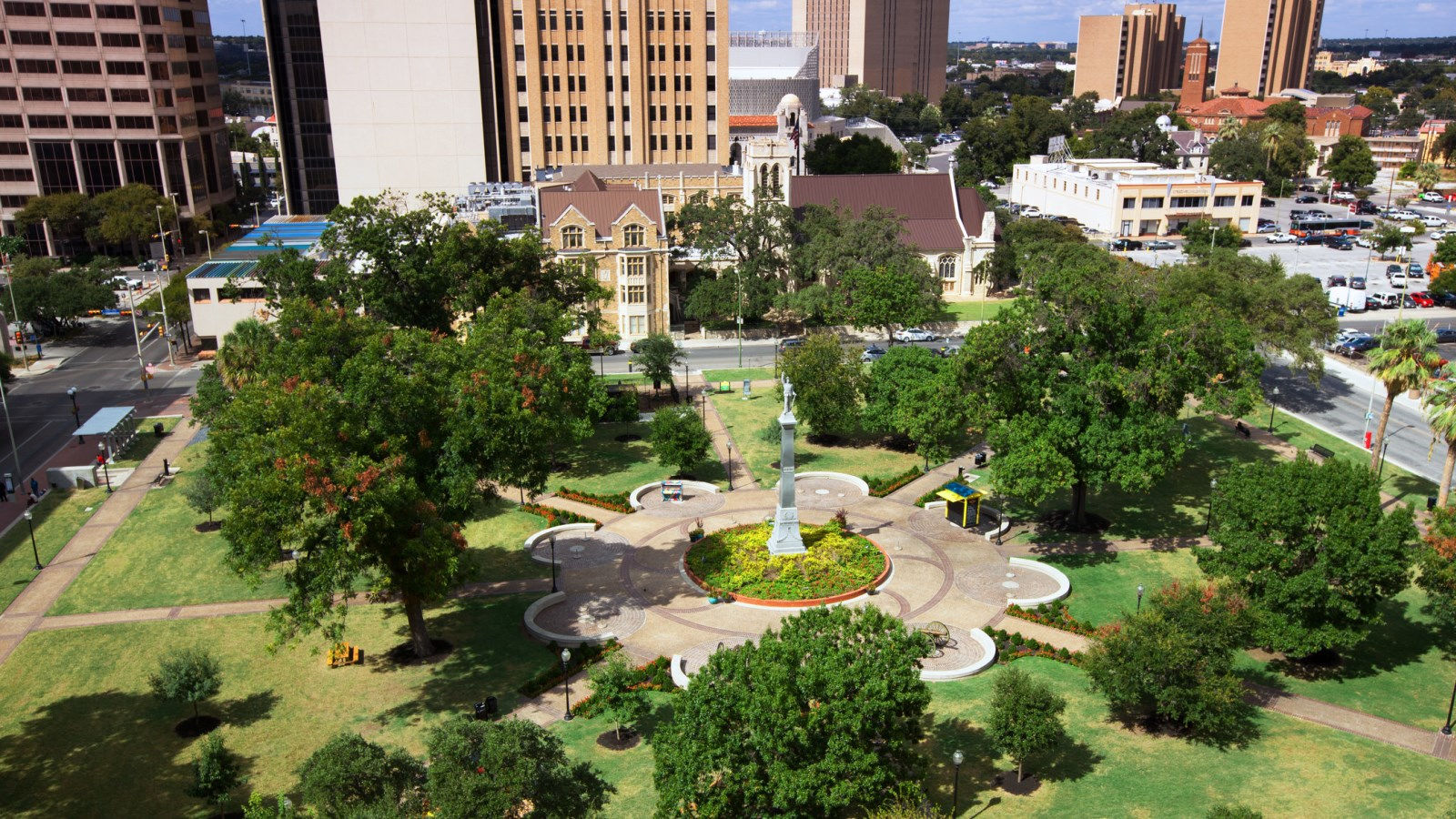 Holiday Movies in the Park
Travis Park | Every Tuesday in December
Enjoy a holiday movie each and every Tuesday for the month of December.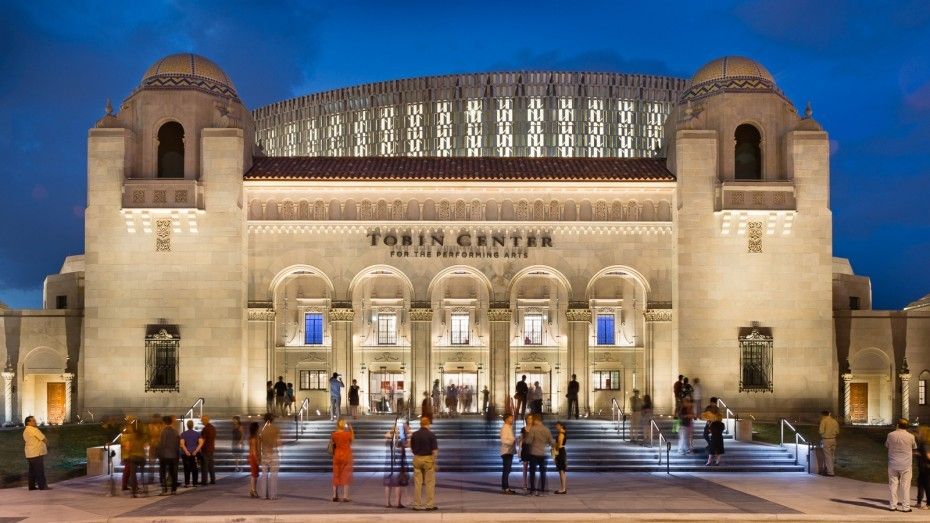 Polar Express at H-E-B Cinema on the Plaza
Tobin Center | December 8 at 8PM
Enjoy a complimentary movie at the Tobin Center with the whole family.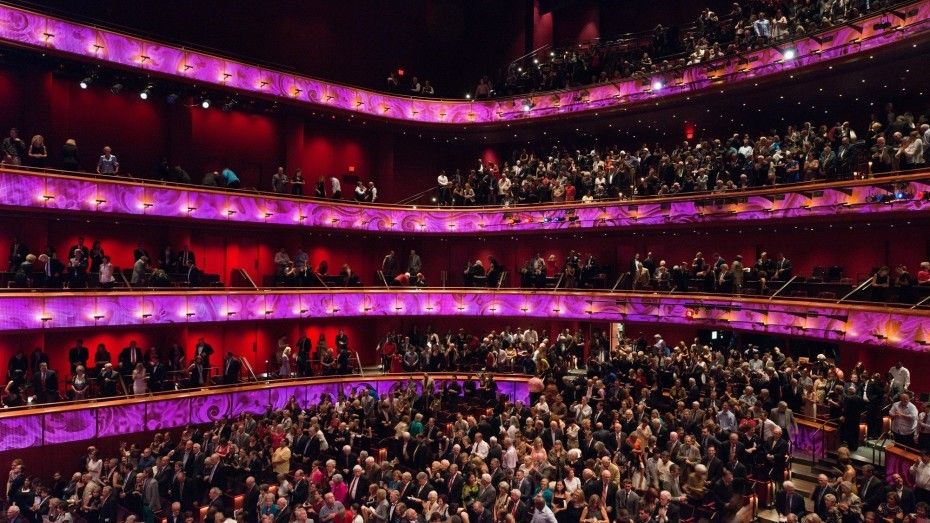 Cirque Dreams Holidaze
Tobin Center | December 8-9
Prepare to be amazed at this cirque, Broadway musical and Christmas Spectacular. Learn more>>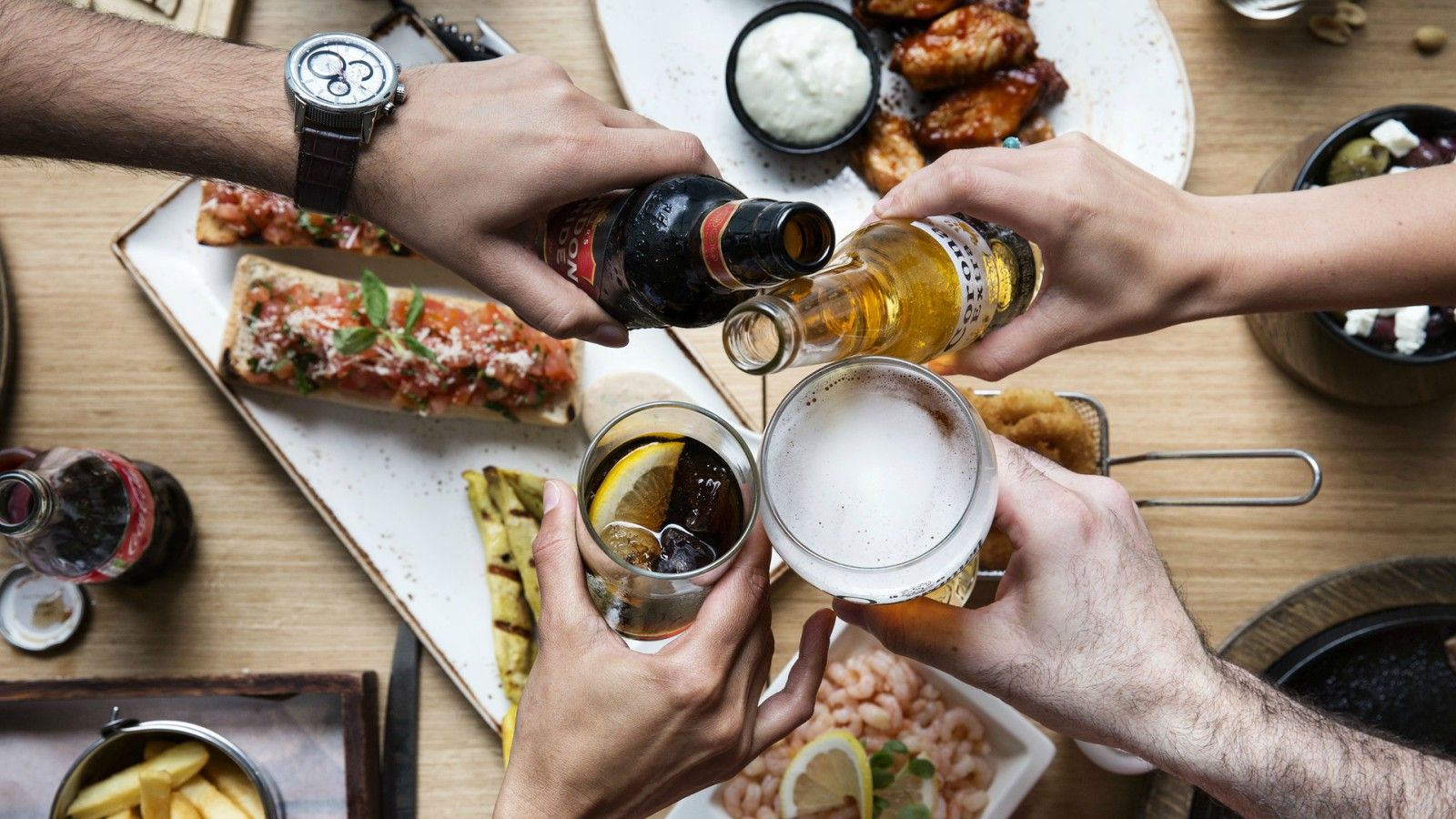 Sunday Masa - A Holiday Tamale Extravaganza
Alamo Beer Co. | December 10
Shop the holiday market, dine on tamales from different vendors and enjoy craft beer from Alamo Beer Co. Learn more>>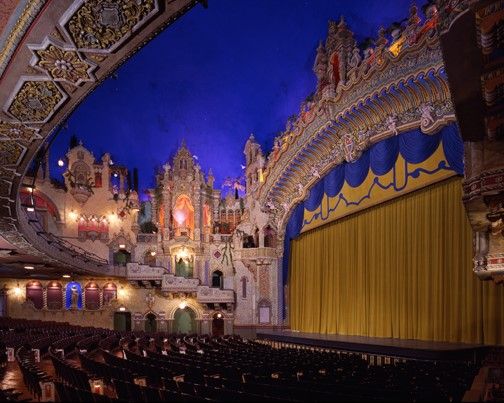 Irving Berlin's White Christmas
The Majestic Theatre | December 12 -17
Enjoy this magical holiday play at the famous Majestic Theatre.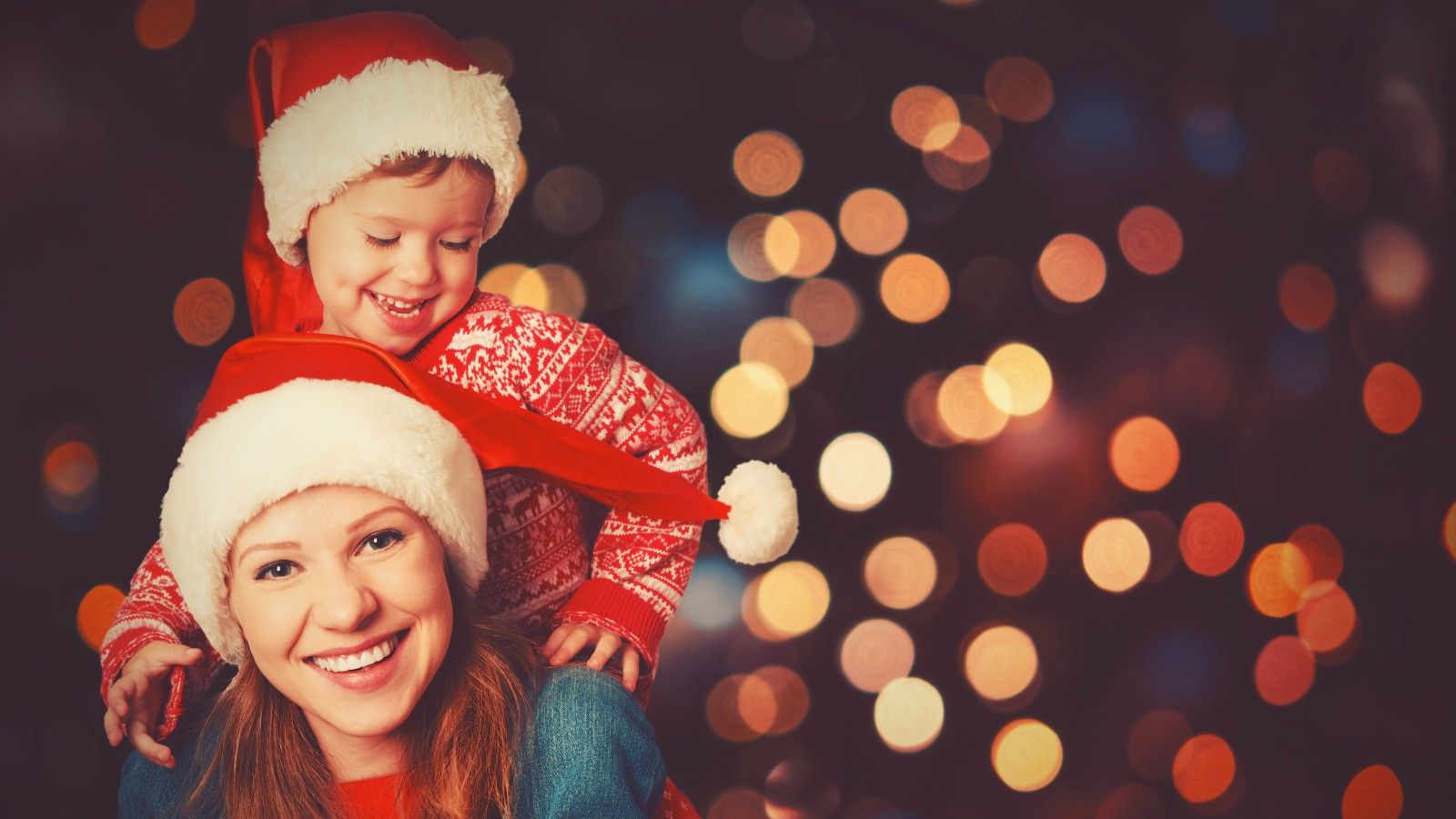 Fiesta Navidad
Lila Cockrell Theater | December 15-16 at 7:30 PM
Enjoy the sounds of Mariachi Divas and the Ballet Folklorico Mexicano de Carlos Moreno.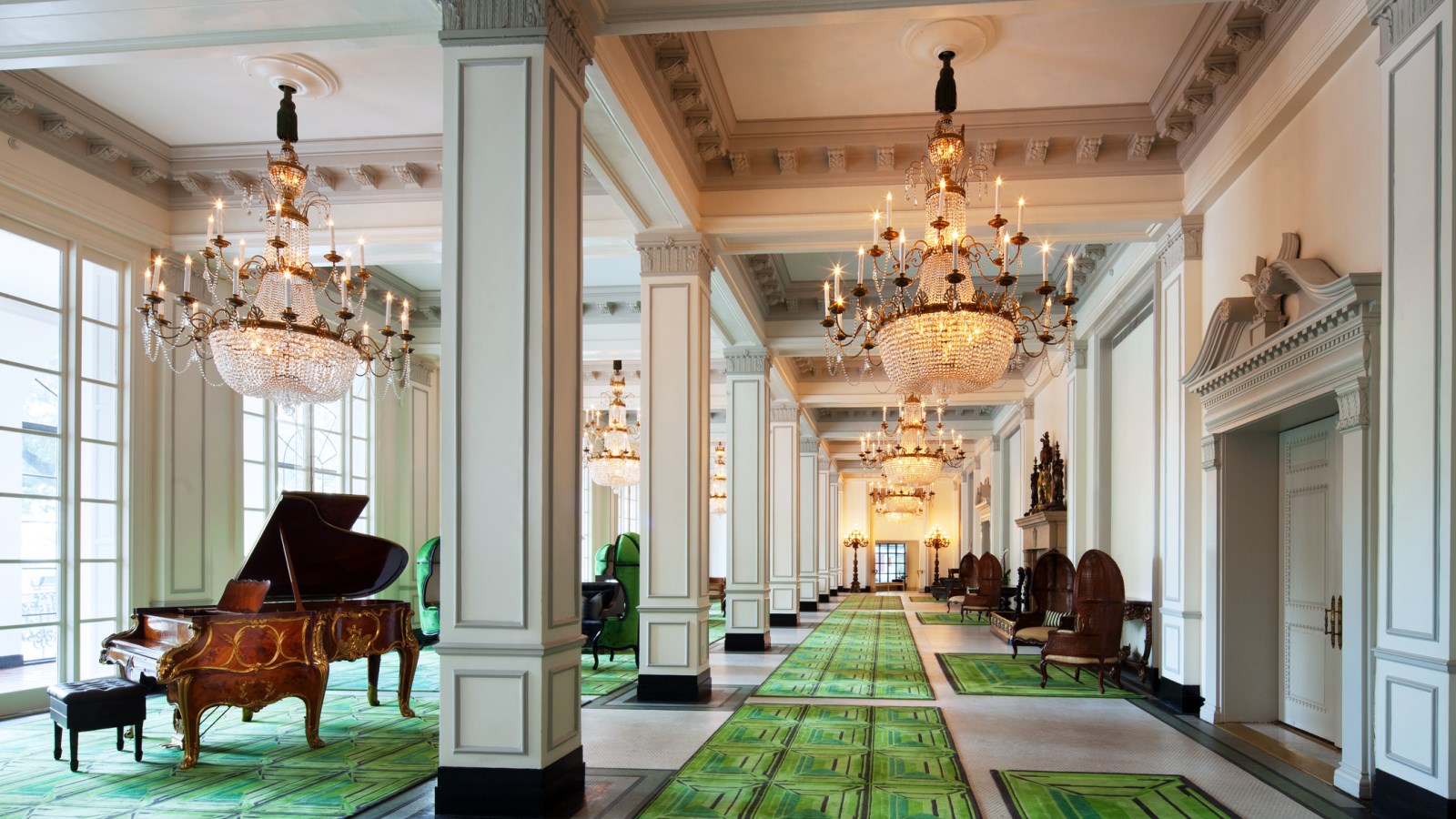 Shen Yun
Tobin Center | December 26-27
Enjoy the ancient storytelling through heavenly song and dance at Shen Yun. Learn More >>
Valero Alamo Bowl
Alamodome | December 28 at 8:00PM
Enjoy a riveting game of football at for the 25th anniversary of the Valero Alamo Bowl. Learn More>>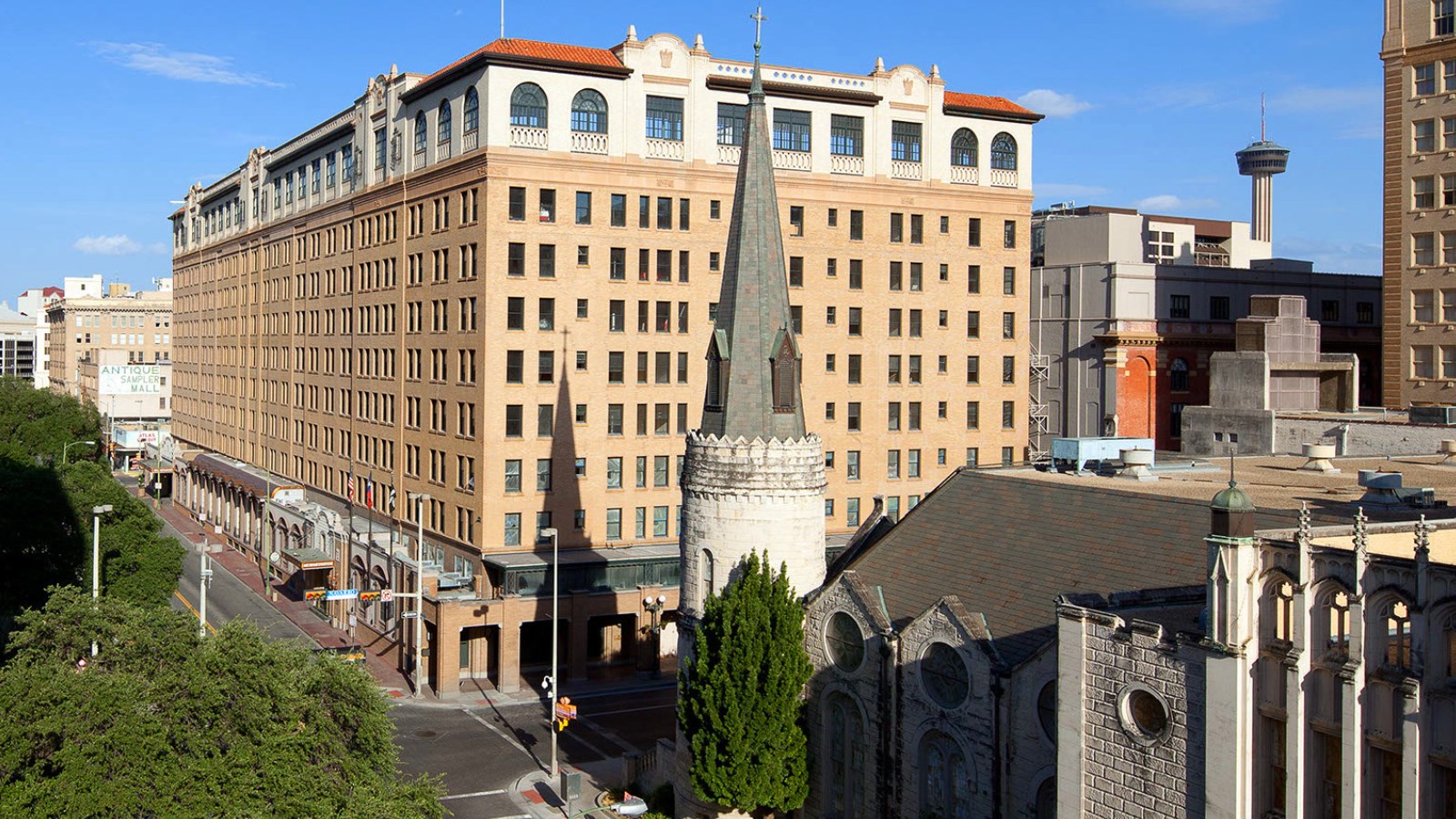 300th Celebration of New Year's Eve
December 31 | Downtown San Antonio
Celebrate San Antonio's tricentennial and enjoy one of the best New Year's Eve celebrations in the company. Learn More>>