Mother's Day Brunch
May 14, 2017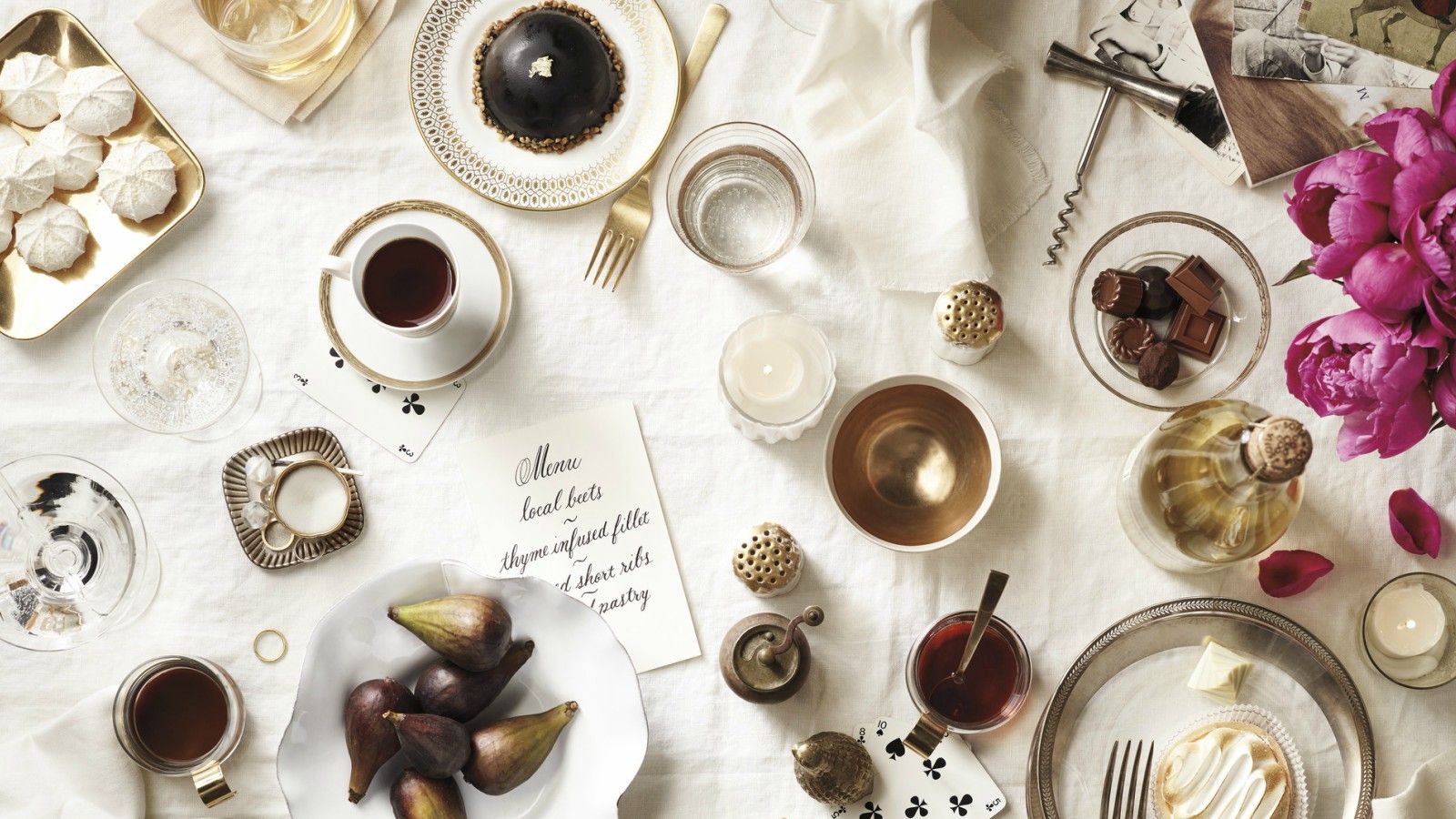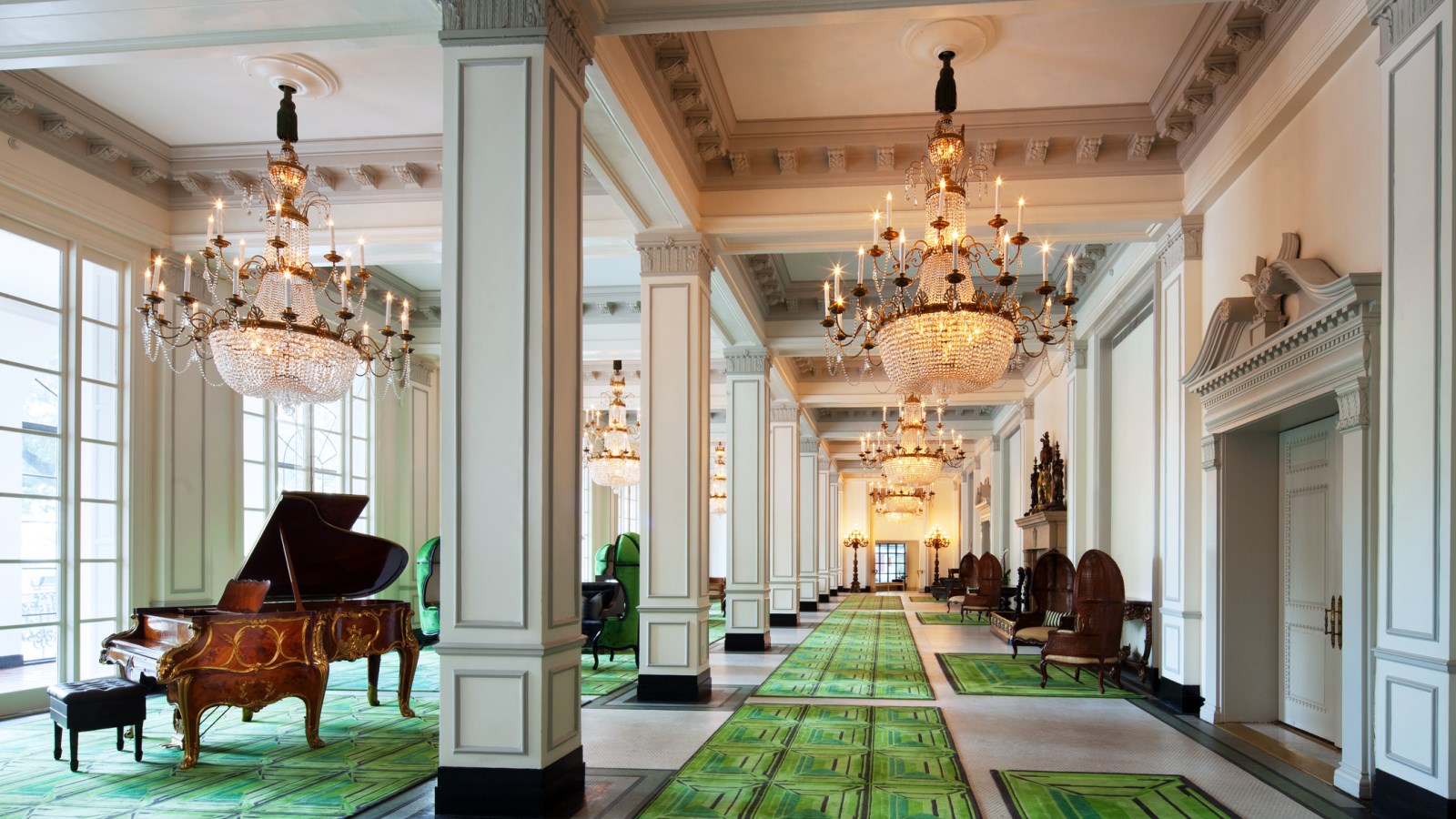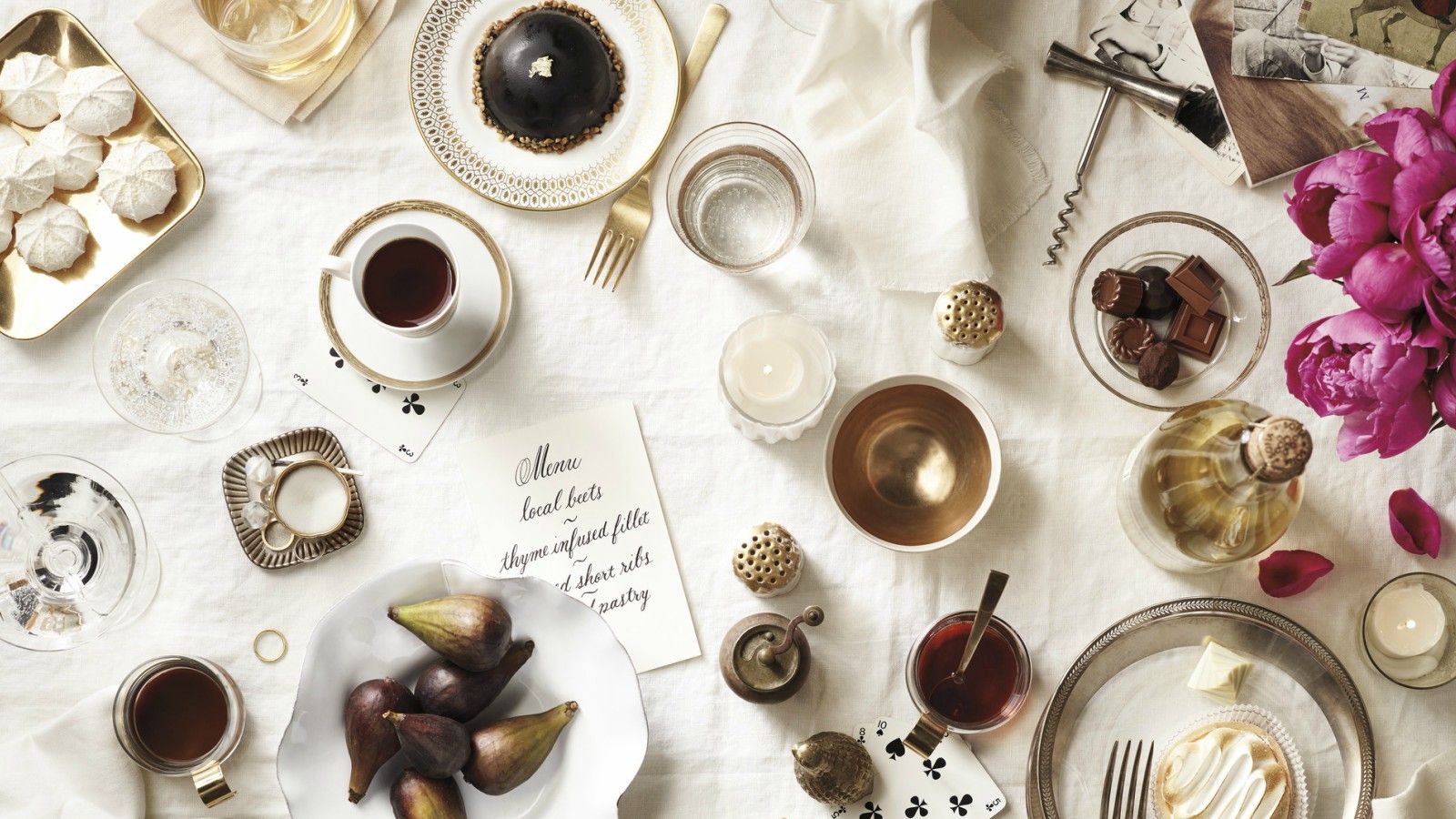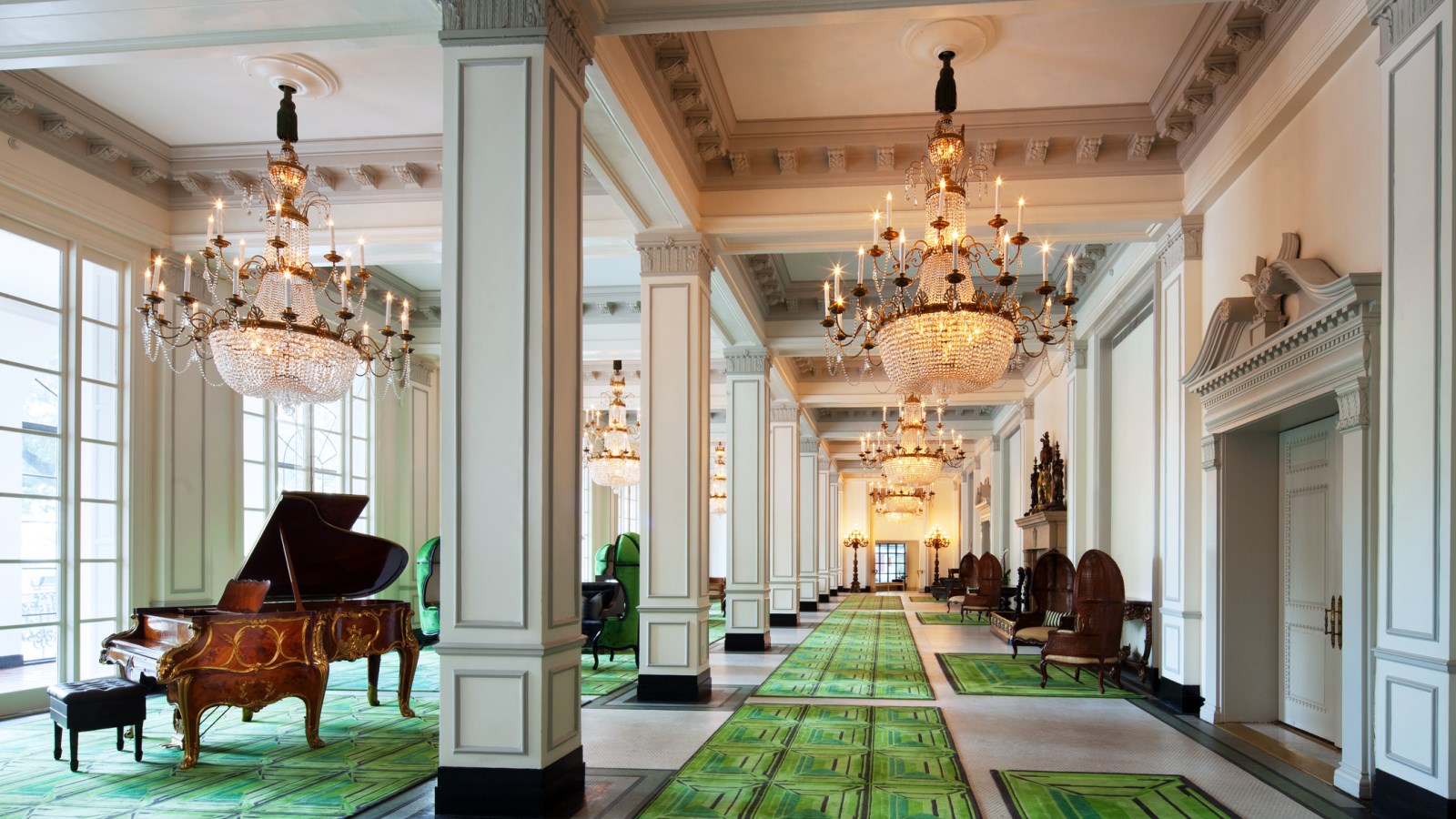 We cordially invite you to our Mother's Day Brunch, Sunday, May 14 from 10:30 am to 2:30 pm. Savor the rich flavors of hand-carved prime rib, tortilla-crusted salmon, honey glazed ham, freshly baked breakfast pastries and more. To make a reservation, please call (210) 354-9244.
Pricing
Adults: $75 per person
Children (ages 6-12): $30 per person
Children under 5: Free
Senior Citizens will receive 10% off their meal
Taxes not included. 24% gratuity will be added to each check.
Mother's Brunch Menu
Oceanic
Seafood Tower
East and Gulf Coast Oysters, King Crab Legs, Poached Jumbo Shrimp
Pernod Cured Salmon, Shaved Rye Bread, Herbed-Whipped Cream Cheese, Capers
Chilled Baby Crab Cakes, Dijon Mustard Aioli
Scallop Ceviche
Salads, Fruits and Cheese
Garden Salad, Local Vegetables, Dressings and Toppings
Caesar Salad, Focaccia Croutons, Parmesan Cheese, Caesar Dressing
Grilled Asparagus, Prosciutto, Parmesan, Saba
Chilled Pasta Salad, Basil, Feta, Red Wine Vinaigrette
Fresh Mozzarella Salad, Cherry Tomatoes, Olive Oil, Basil
Fresh Fruit and Mixed Berries
Cheese Display
Local Texas Cheeses, Spreads and Accompaniments
Artisan Bread Basket
Interactive Stations
Oven Roasted Prime Ribeye with Mustard-Herb Crust
Braising Jus, Horseradish Crème Fraiche
Beef Wellington
Duxelles, Sauce Choron
Omelet Station
Select Meats, Cheese's, Vegetables
Breakfast Buffet
Breakfast Potatoes, Peppers, Onions, Herbs
(From Rebelle)Eggs Benedicts
Poached Eggs, English Muffin, Proscuitto, Fennel-Pollen Hollandaise
Apple Wood Smoked Bacon
(From Rebelle) House made Juiniper and Sage Country Sausage
(From Rebelle) Blueberry Buttermilk Pancakes, Chantilly Cream, Maple Syrup
(From Rebelle) Vanilla-Orange French Toast, Candied Rice Krispies, Blackberry Syrup
Lunch Buffet
Herb and Mustard Crusted Chicken Breast with Heirloom Tomato Vinaigrette
Slow Poached Scottish Salmon, Shallot-Herb Salsa
Caramelized Garlic and Yukon Gold Potato Puree (Rebelle)
Saffron Infused Israeli Couscous (Rebelle)
(From Rebelle)Parisian Gnocchi with Sautéed Mushrooms and Truffle Cream Butter
Stuffed Provencal Tomatoes
Pastries & Desserts
(From Rebelle) Three layer Chocolate Torte with Candied Lemon and Pistachio
(From Rebelle) Brown Butter Financier Cake, Lemon Curd, and Candied Raspberries
St. Anthony's Famous Chocolate Chip Bread Pudding
Chocolate Covered Strawberries
Assorted Petite Fours
Kids Buffet
Scrambled Eggs
Chicken Fingers
Sausages with Blueberry Syrup
Macaroni and Cheese
Mini Cheeseburgers
Kids Dessert Table
Build Your Own Bloody Mary
(Not included in the Brunch price and charged based on choice of Vodka)
10am to 3pm