Mother's Day Brunch
May 14, 2017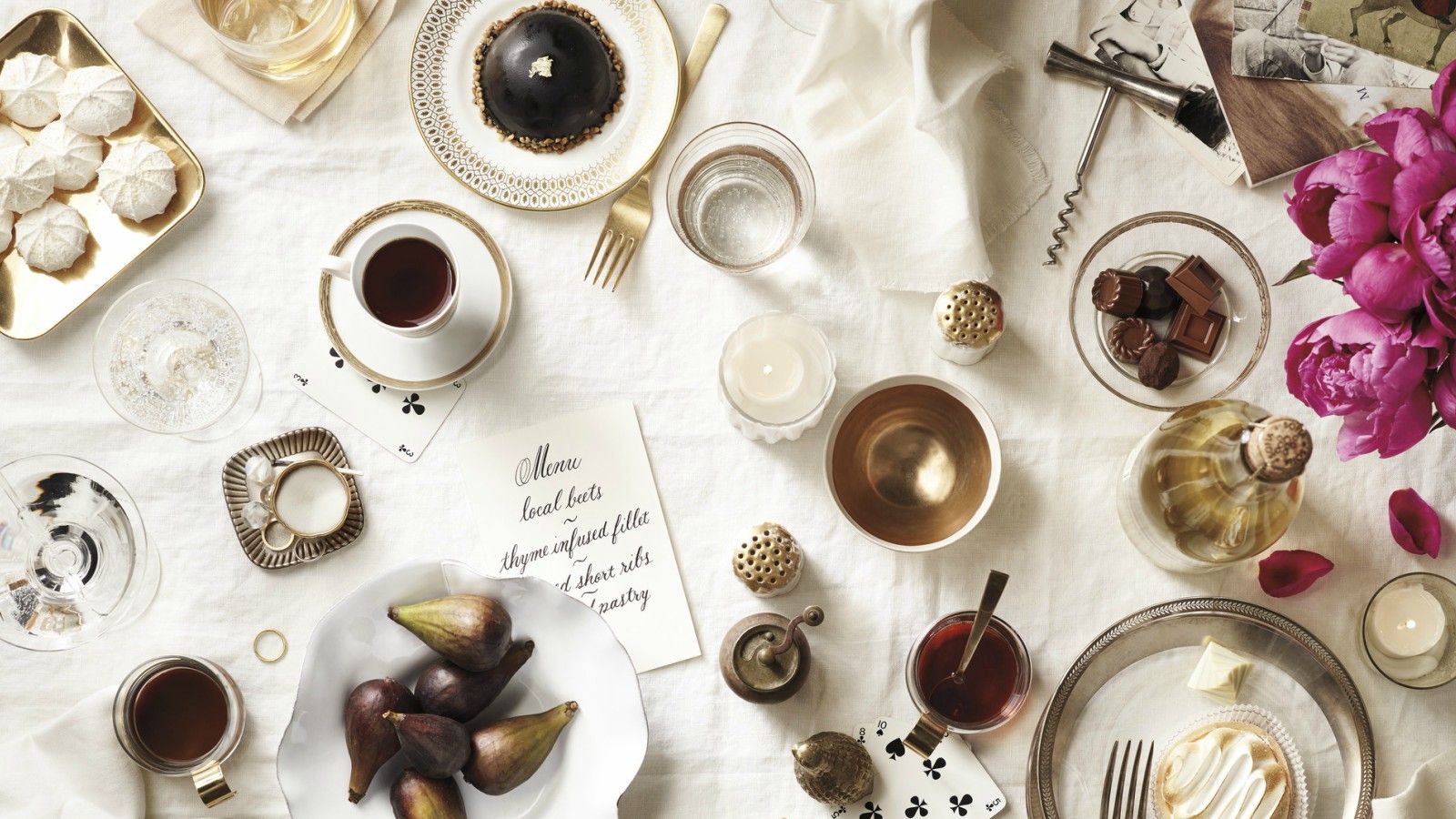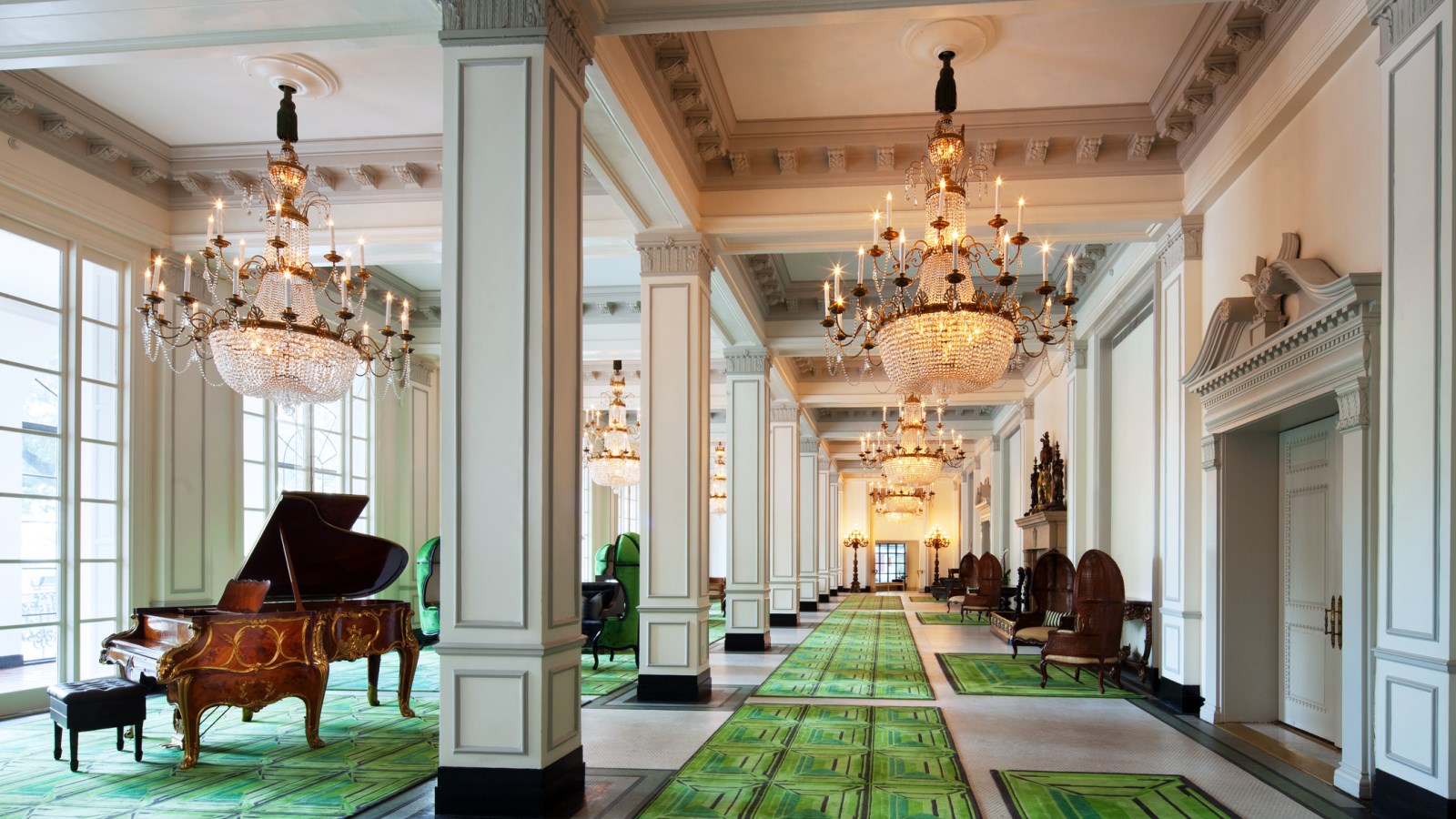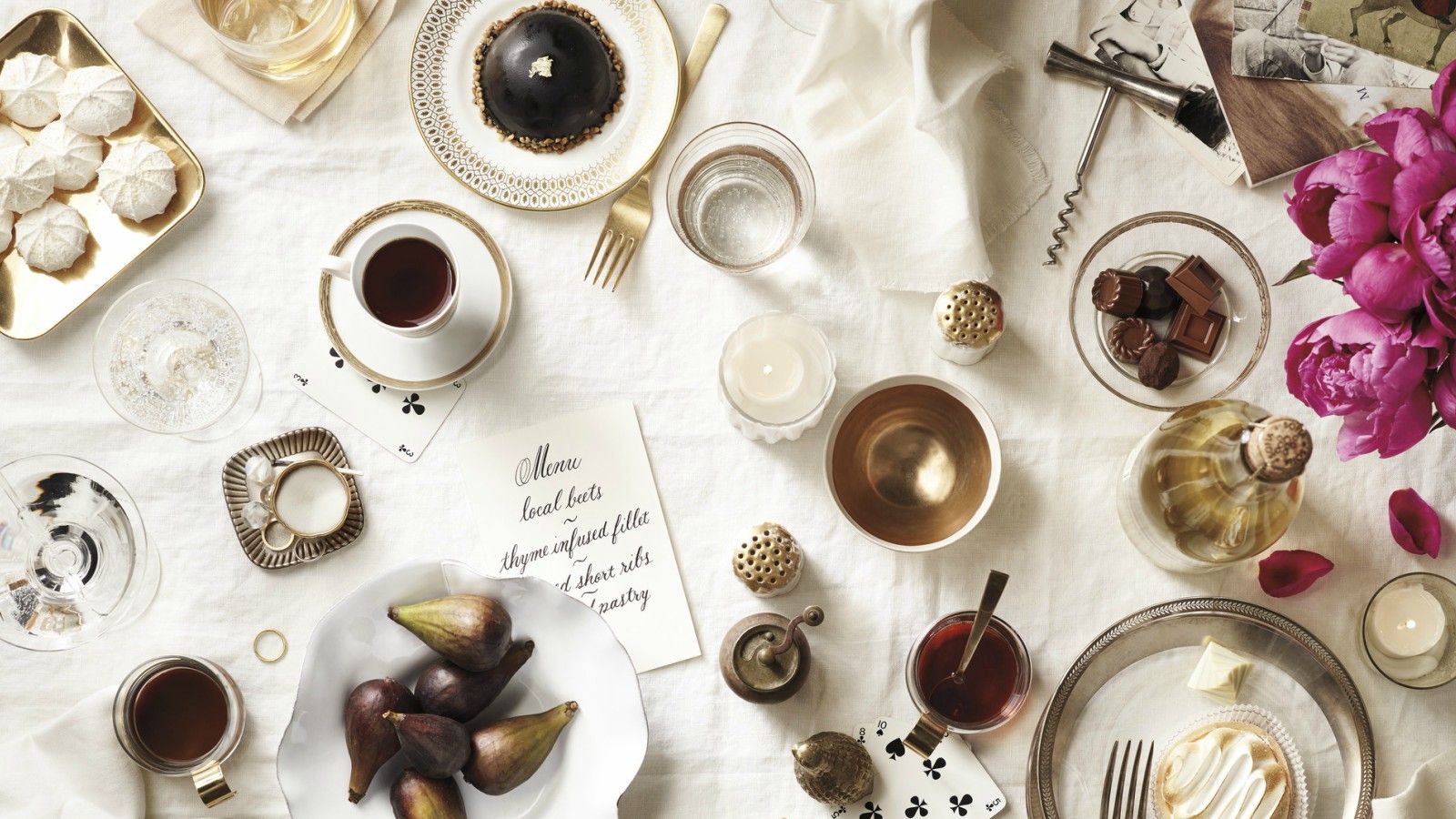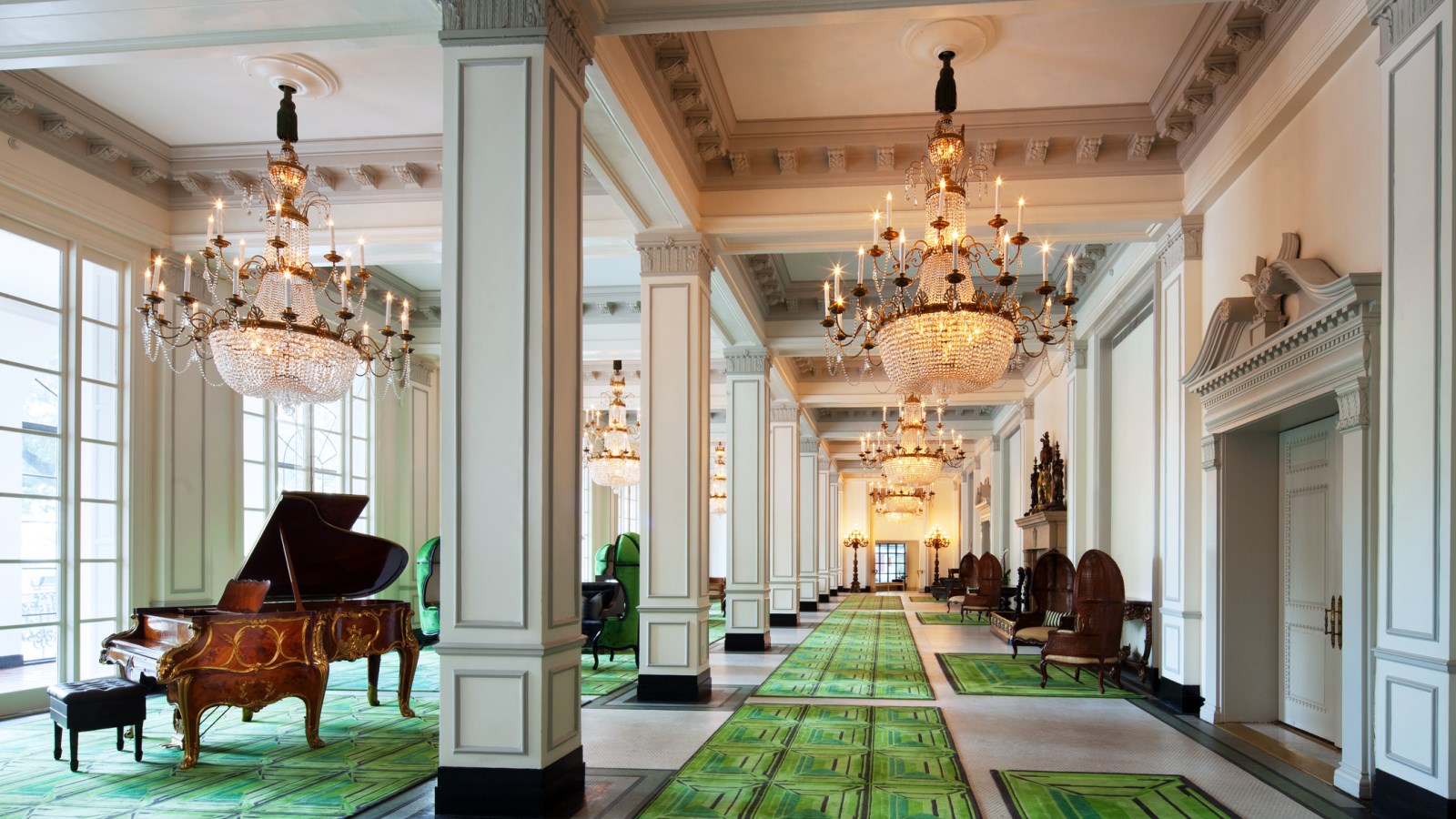 We cordially invite you to our Mother's Day Brunch, Sunday, May 14 from 10:30 am to 2:30 pm. Savor the rich flavors of hand-carved prime rib, tortilla-crusted salmon, honey glazed ham, freshly baked breakfast pastries and more.
Pricing
Adults: $75 per person
Children (ages 6-12): $30 per person
Children under 5: Free
Senior Citizens will receive 10% off their meal
Taxes not included. 24% gratuity will be added to each check.
Mother's Brunch Menu
SEAFOOD DISPLAY
Smoked & Poached Salmon
Shrimp Cocktail
SOUP
Spring Vegetable Soup
FRUIT & SALAD
St. Anthony House Salad
Caesar Salad with Focaccia Croutons and Parmesan Cheese
Tarragon & Spicy Walnut Chicken Salad
Farmers Market Grilled Vegetable Platter
Mozzarella & Heirloom Tomato Display with Basil and Balsamic Drizzle
Heavenly Eggs & Fruit Caviar
BREAKFAST BUFFET
Omelets Made to Order
Herb Scrambled Eggs
Waffle & Pancake Station
Eggs Benedict
Herb Roasted Potatoes
Applewood Smoked Bacon
Country Sausage
LUNCH BUFFET
Herb Infused Chicken Breast
Oven-roasted Prime Rib Carving Station
Tortilla-crusted Salmon Carving Station
Honey Glazed Ham
Buttery Garlic Whipped Potatoes
Cranberry Risotto
Grilled Asparagus, Shiitake Mushrooms, Honey Butter Roasted Carrots
KID'S BUFFET
Scrambled Eggs with Potato Patties
Chicken fingers & curly French fries
Mini pizza
Macaroni & Cheese
DESSERTS
Miniature kettle cobblers, assortment of signature delectable cakes and pies