Downtown​ ​San​ ​Antonio​ ​Restaurants
Step inside The St Anthony, A Luxury Collection Hotel to indulge in a memorable culinary experience in the most iconic of San Antonio settings. Allow yourself to be tempted by our restaurant and lounge options, including ReBelle, Haunt, and the St Anthony Club - each with its own distinct personality and exceptional menus crafted by Chef Stefan Bowers.
Loggia
Start your morning with a sumptuous breakfast at Loggia.

Daily Breakfast: 6:30 am – 11:00 am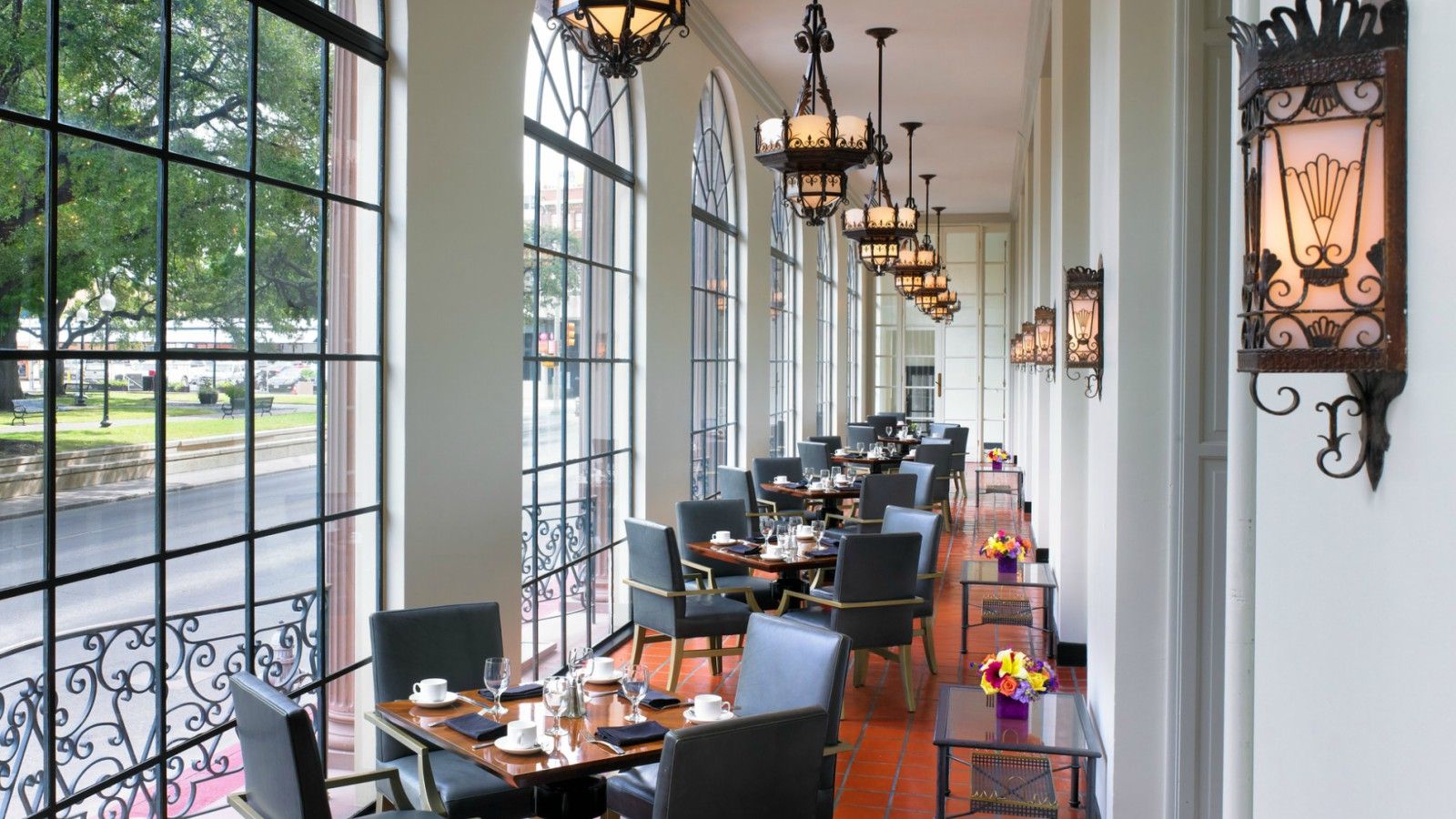 ReBelle
At Rebelle, the menu offers a unique sharing style and personal plate experience of overnight shipped coastal seafood and farm-fresh produce sourced from Texas' vast agricultural locales. Like The St. Anthony, Rebelle becomes an instant 'modern classic' promising a beautifully-enchanted sensory experience whilst leaving an extraordinary impression never to be forgotten.
View Rebelle Website
Phone: 210-352-3171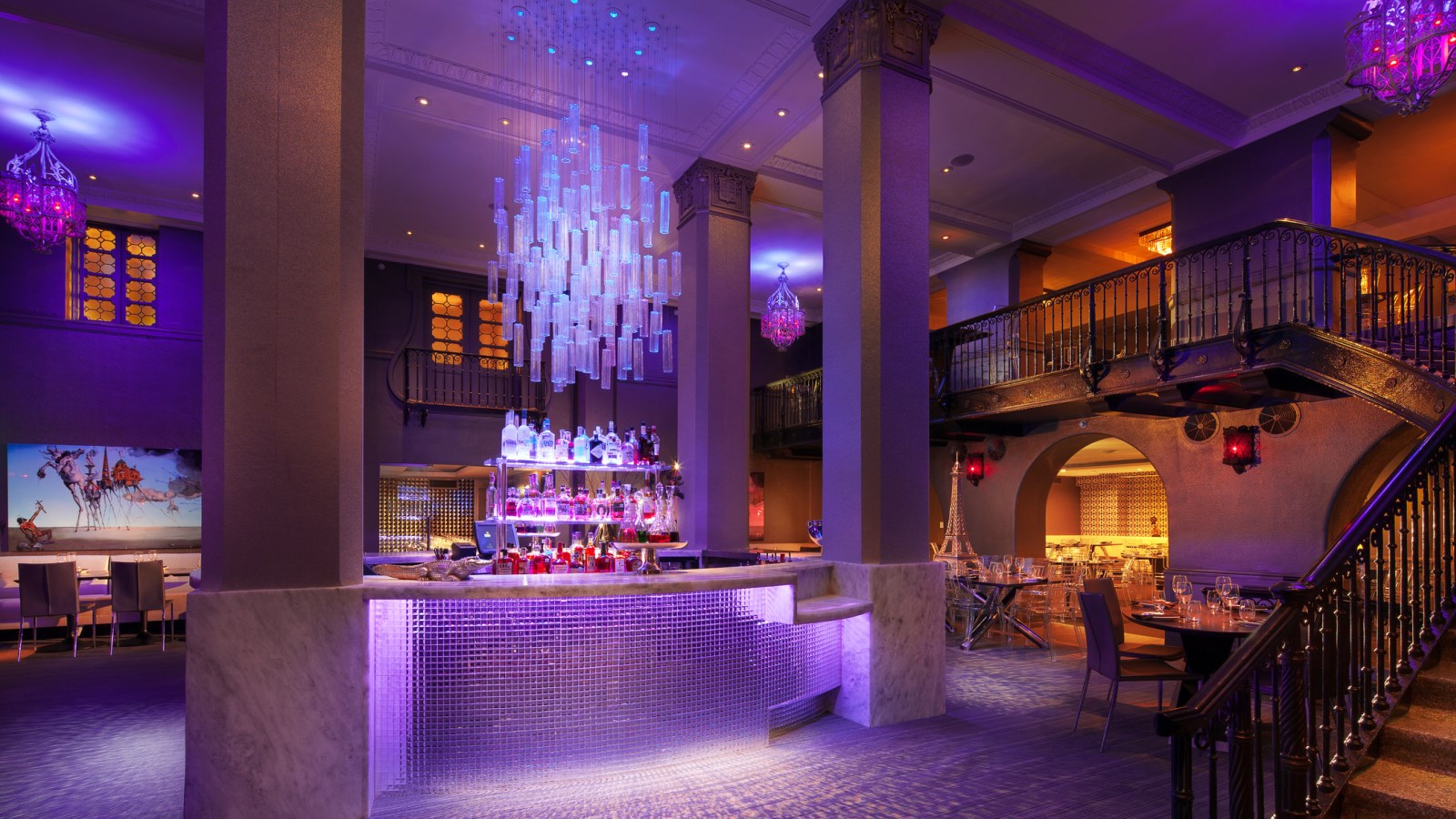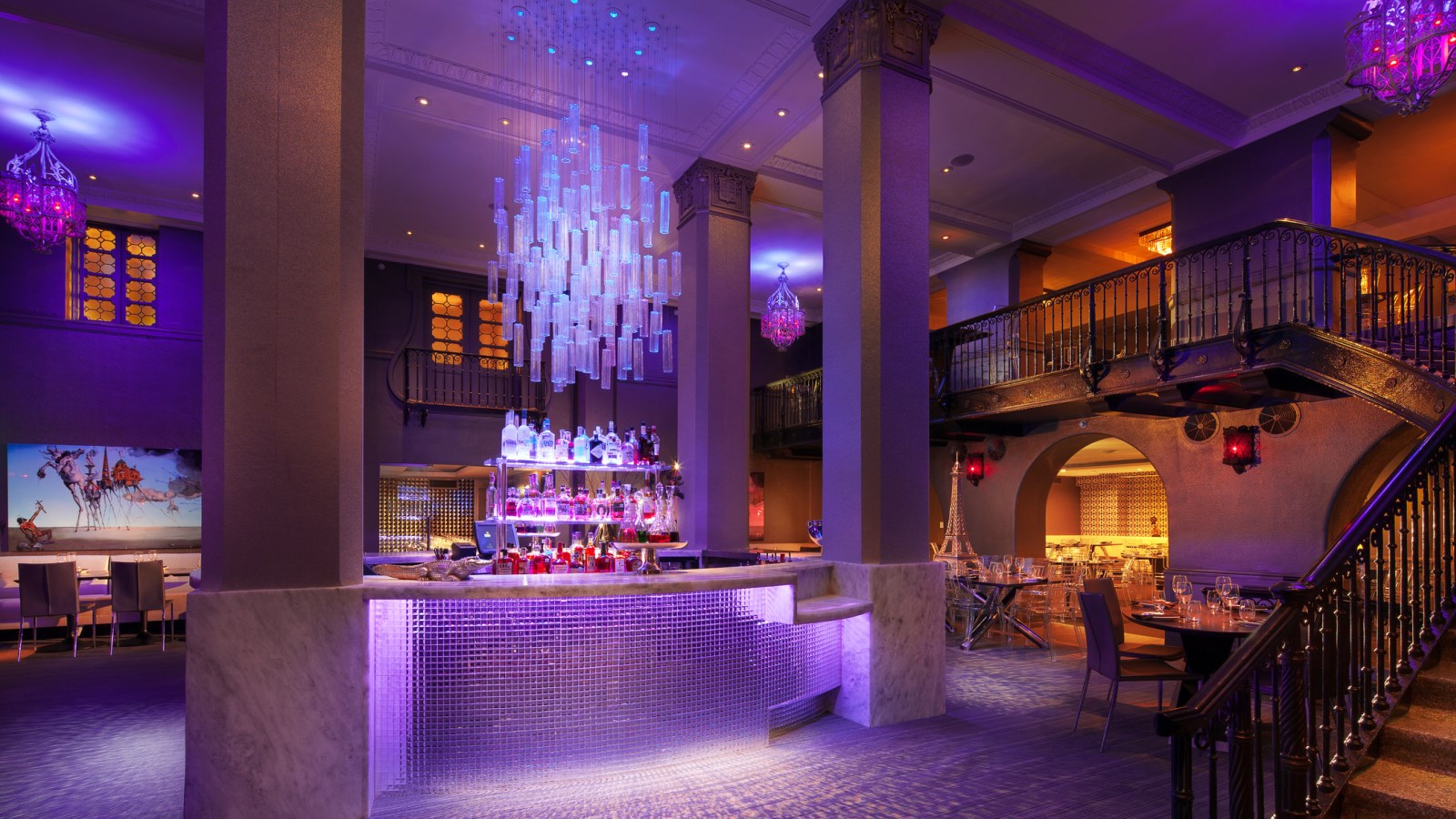 Haunt
Playfully named after The St. Anthony's 'spirits' of the past, Haunt reveals a chic, relaxed, contemporary lounge atmosphere. Indulge in a cold, bracing cocktail and a bite to eat while escaping the broiling Central Texas Sun. Our signature menu created by ReBelle Chef Stefan Bowers will complement the individual diner or a large casual group. Catch the day's news or sporting events while letting our warm and friendly staff make you feel right at home. After all, all Texans believe when you're in Texas, you're home.
Phone
210-352-3172
Tuesday - Wednesday: 4:00 pm - Midnight
Thursday - Friday: 4:00 pm - 2:00 am
Saturday: 1:00pm - 2:00 am
Sunday - Monday: Dark
The St. Anthony Club
The historic St. Anthony Club was once an exclusive member's only club. Now open to the public, The St. Anthony Club offers guests a glimpse into the unique history of a bygone era. Immerse yourself in the sounds of live jazz from the 1924 Steinway, as you sip on Texas inspired libations like our signature drink, the Triple S.
Daily 2:00 pm-Midnight
View Menu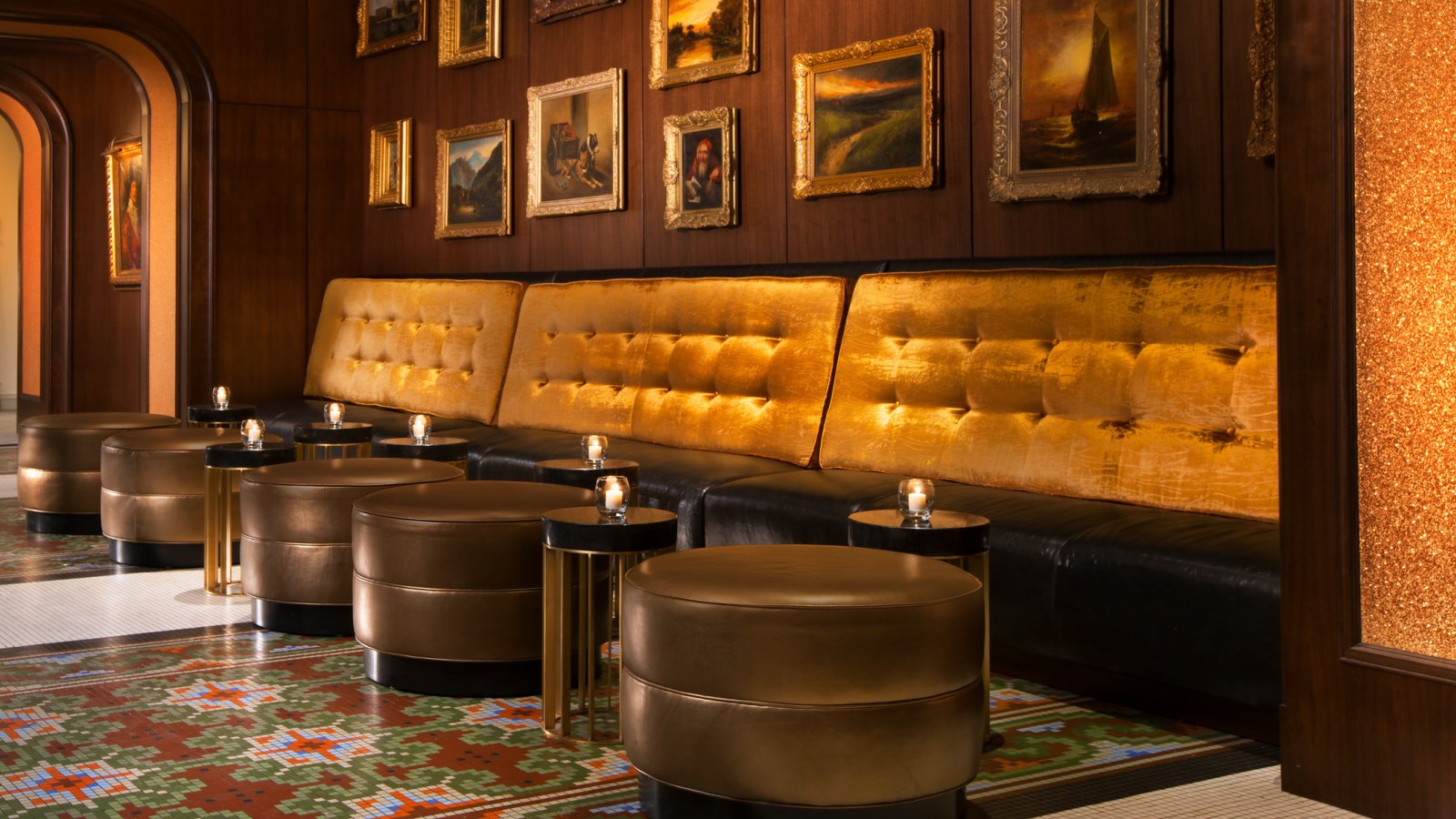 Cabana Bar
Seasonal
Enjoy delicately prepared bites and beverages at our Cabana Bar and Pool Grill. Relax and take in views of San Antonio on our one-of-a-kind rooftop pool.