Unlock San Antonio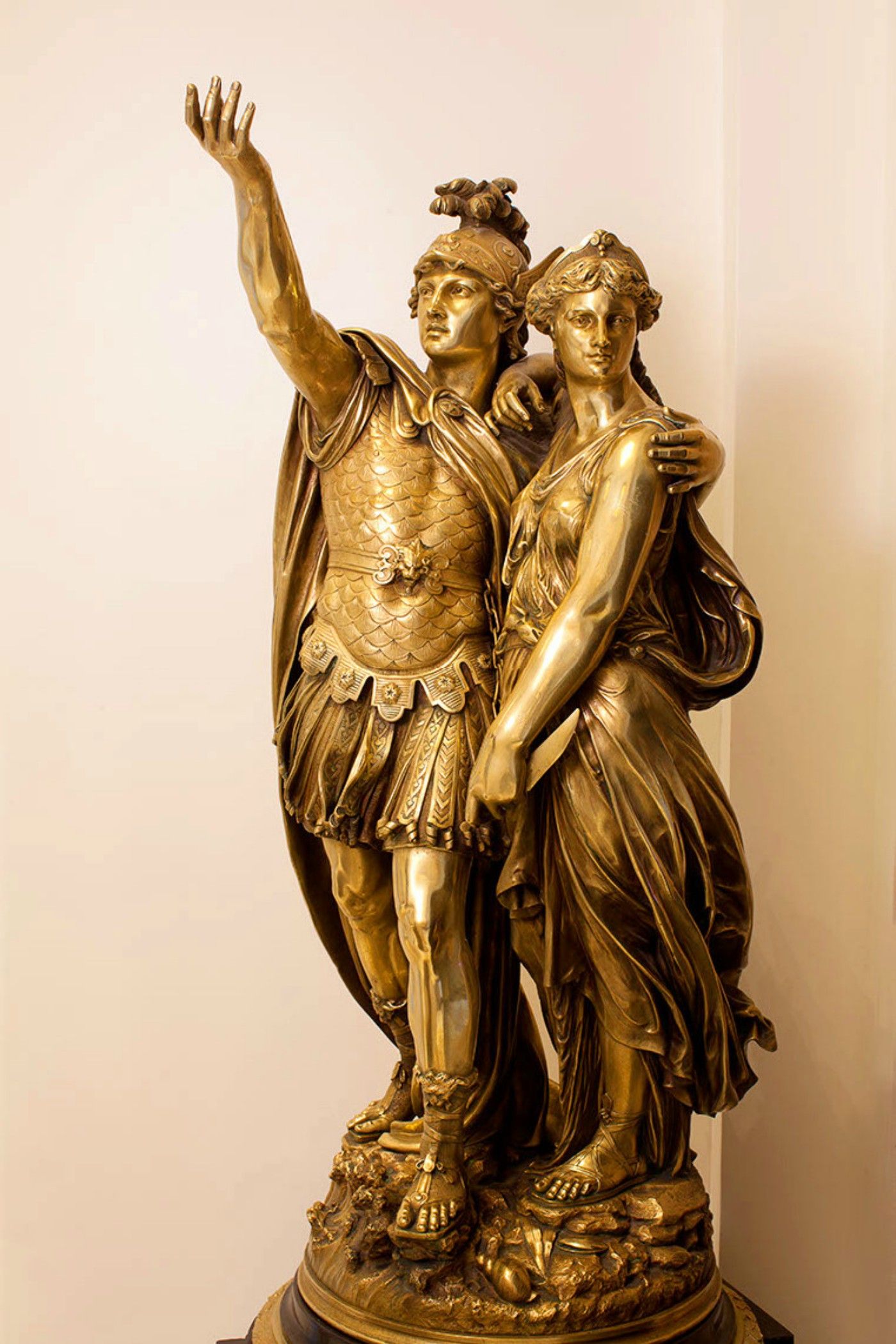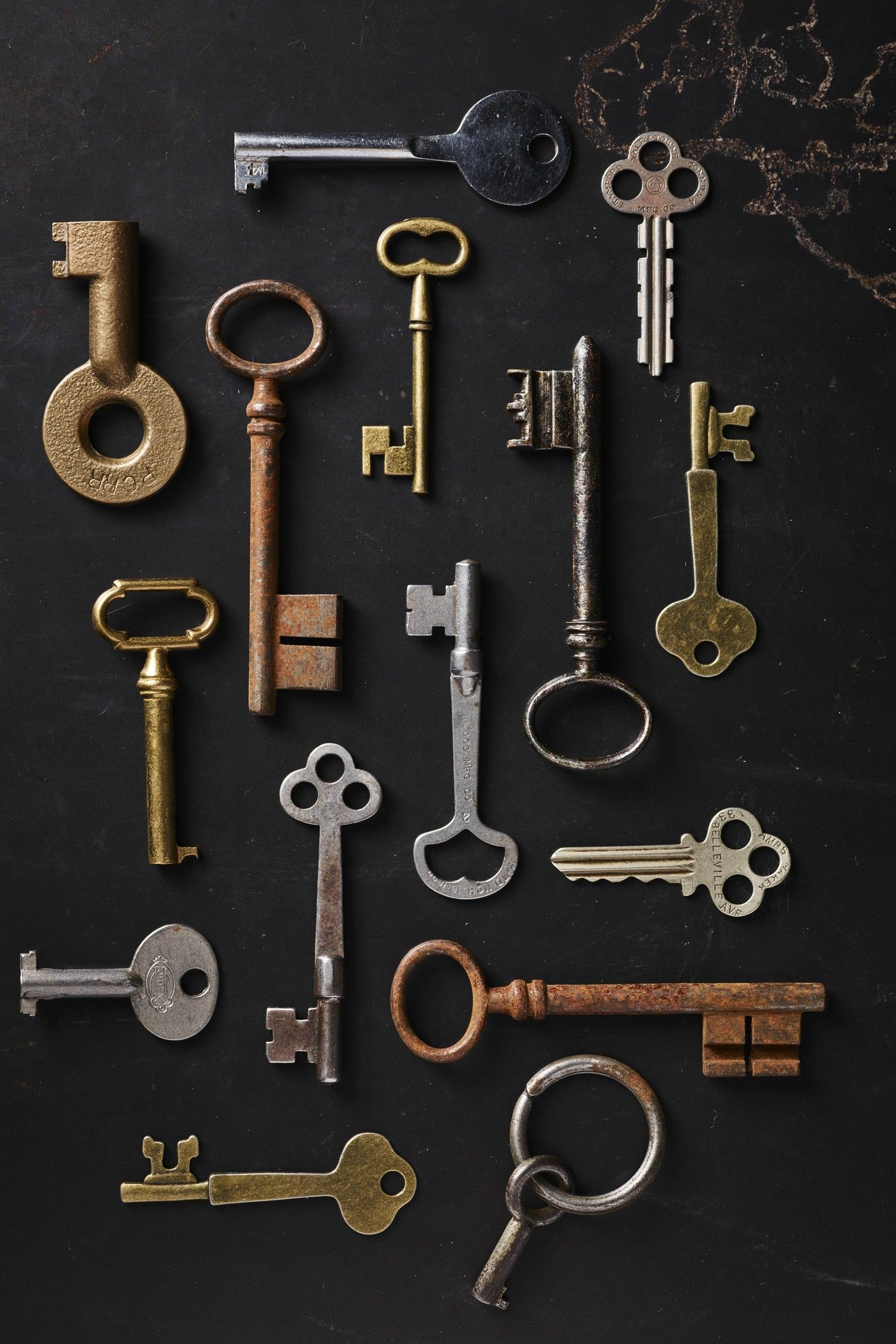 Your Adventure Awaits
Immerse yourself in rich culture and captivating history when you travel to San Antonio, Texas. Imbibe on matchless cocktails, feel inspired with enriching dishes and experience the uniqueness of the city when your stroll the nearby Riverwalk.
Whether you are here for a weekend of romance or an engaging family excursion, The St. Anthony, a Luxury Collection Hotel, San Antonio gives you ambiance and the perfect launching pad to create a trip full of discovery.
Reserve our exclusive Travel and Leisure rate next and receive:
30% off our best available rates
Rates starting from $195
Reserve now, or call 866-716-8136 and mention rate plan CONDENAS.
Create Your Itinerary
How To Get Here
Unable to find directions, please try again.
Local Attractions
RIVER WALK
Less than one mile from hotel
Open 365 days a year, the River Walk features a wide array of restaurants, shops, and museums. The 2 ½ miles of waterfront was originally used by Spanish explorers as a means of supplying water to their various Texas missions, including The Alamo.
THE ALAMO
Less than one mile from hotel
Originally called the San Antonio de Valero in the early 1700's, the Mission was built to provide local indigenous people with protection from hostile tribes and conversion to the Catholic faith. The Alamo officially fell March 6, 1836, and the sacrifice of the Alamo defenders has resonated through generations of visitors to this historical site.
PEARL BREWERY
Less than one mile from hotel
This historic culinary and cultural destination opened its doors in 1881 as the J. B. Behloradsky Brewery and the City Brewery. Today, the 22-acre Pearl is home to the Culinary Institute of America and is host to a year-round farmers market.
Family Activities
THE BUCKHORN MUSEUM
Less than one mile from hotel
The Buckhorn Museum features over 520 species of wildlife from all over the world. The exhibit halls are comprised of animals from every continent, including strange animal oddities that have been collected since 1881 when the Buckhorn opened as a saloon and accepted horns and antlers in exchange for free beer and whiskey.
SAN ANTONIO CHILDREN'S MUSEUM
Less than one mile from hotel
Dedicated to children ages 0-10 years, the museum features three floors of hands-on exhibits and programs that focus on early childhood learning, especially in the creative arts, sciences, and early literacy.
SOUTHWEST SCHOOL OF ARTS & CRAFTS
Less than one mile from hotel
The Southwest School of Art was the first school for girls in San Antonio, and is considered a cornerstone of San Antonio history. Today, this urban oasis is viewed as an integral part of San Antonio's art scene.
Museums and Cultural Centers
EDUCATIONAL AND CULTURAL ARTS CENTER
Formally the Museo Alameda, The Educational & Cultural Arts Center (ECAC) at Texas A&M University – San Antonio is the first formal affiliate of the Smithsonian and was once the largest Latino museum in the USA.
GARCIA ART GLASS
Less than one mile from hotel
As the only local hand blown glass studio and gallery in San Antonio, Garcia Glass offers mesmerizing glass blowing demonstrations.
THE WITTE MUSEUM
2 Miles
The Witte Museum offers innovative exhibitions, programs, and collections in natural history, science and Texas heritage. The general admission price includes the exhibits in the Robert J. and Helen C. Kleberg South Texas Heritage Center, the H-E-B Body Adventure and B. Naylor Research and Collections Center.
Performing Arts and Concerts
SAN ANTONIO SYMPHONY
Less than one mile from hotel
Founded in 1939, The San Antonio Symphony is a full-time professional symphony orchestra the runs from late September to early June each year.
MAJESTIC THEATRE
Less than one mile from hotel
Home to the San Antonio Symphony, the 2,264 seat Majestic Theatre is a National Historic Landmark that hosts a with a wide variety of concerts and performing arts attractions.
AT&T CENTER
4 Miles
Home to the San Antonio Spurs and the San Antonio Stock Show & Rodeo, this state-of-the-art facility hosts concerts, sporting events and world-class entertainment.